Movies in the Horror genre Final Destination
I stand in awe of Final Destination - awe that a motion picture of such unmitigated stupidity could make it to the screen. One short week ago, I berated both Mission to Mars and The Ninth Gate for the lack of intelligence evident in their screenpl... Final Destination 2
Having to rely on a middle-man sucks, even for Death. The problem is, while He gets His due, someone else – usually a guy in a hockey mask or wearing Lee press-on steel nails – steals all the credit. And at least one intended victim always ge... Final Destination 3
With each new outing, the Final Destination movies are getting better. At this rate, by the fifth or sixth entry in the series, one of them will finish the year in my Top 10. Or maybe the films' relentless pursuit of creative mayhem and murder is...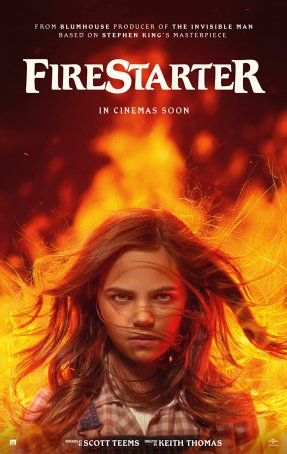 Firestarter
Firestarter, one of Stephen King's most recognizable titles, reached bookstores in 1980 and was subsequently nominated for several prestigious awards. However, as has often been the case with King's novels, the movie regurgitation, released in...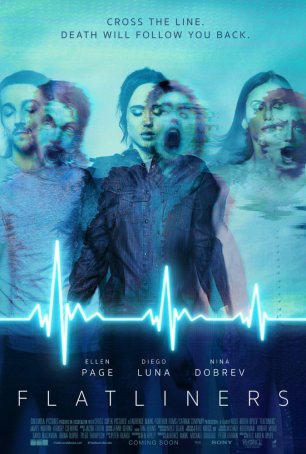 Flatliners
The original Flatliners, the 1990 psychological horror film directed by Joel Schumacher and starring Julia Roberts and Kiefer Sutherland, wasn't a good movie. Despite some nice performances, it took a promising premise and squandered the pot... Fly, The
If any film is deserving of the term "re-imagination" as opposed to "remake," it's David Cronenberg's 1986 The Fly. Based loosely on the short story by George Lengelaan and its 1958 film adaptation, this movie uses the premise but jettisons everyt...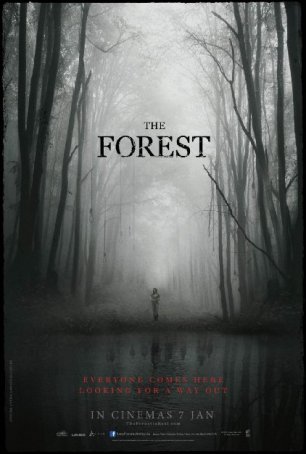 Forest, The
The Forest is a low-budget horror film that arrives in January with the usual low expectations associated with early year releases. Considering the movie's undistinguished profile and limited marketing, it seems unlikely The Forest will gain mu...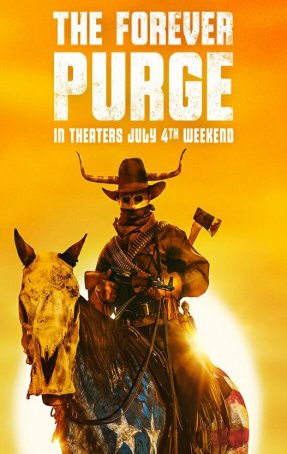 Forever Purge, The
I suppose the best way to characterize The Forever Purge is as "red meat for Purge fans." When you get this deep into a franchise, the tendency is to take the safe path and regurgitate earlier narrative beats, albeit with different "char...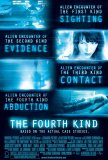 Fourth Kind, The
Science fiction has always been fascinated by the "first contact" scenario: what would it be like if intelligent life from another planet decided to visit our little corner of the universe? Often, these tales are allegorical in nature, and there a... Frankenstein
When I was a youngster, one of the highlights of my week was watching Creature Double Feature on Saturday afternoons. The program, a variation of which seems to have aired in nearly every major American TV market, showed a pair of older horror mov...