Movies in the Horror genre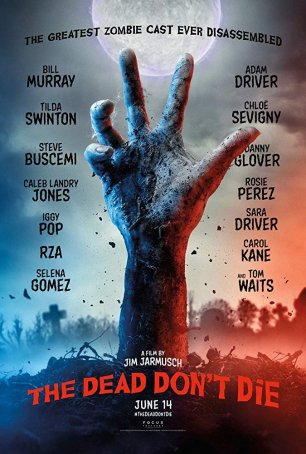 Dead Don't Die, The
In The Dead Don't Die, we get a glimpse of The Zombie Apocalypse according to hipster director Jim Jarmusch and, as one might expect, it doesn't resemble what we have come to expect based on the movies of George A. Romero or the TV series ... Descent, The
A film about spelunkers going where no sane man (or woman) has gone before and running afoul of things that lurk in the deep darkness… Sound familiar? If you're thinking of a misbegotten film called The Cave, put it from your mind. That movie w...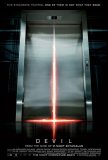 Devil
The underlying premise of Devil is the kind of thing Alfred Hitchcock could have used to develop a tightly-wound, pulse-pounding suspense movie. Unfortunately, Hitchcock is dead and the two men shepherding Devil through its production are not near... Devil's Rejects, The
When a movie is this bad, it's hard to adequately describe its awfulness in words. The temptation exists to write something along the lines of: "Something this horrible has to be seen to be believed." Of course, that kind of advice would lead to ... Diary of the Dead
Sometimes, it's all a matter of timing, and timing is not in Diary of the Dead's favor. When the movie began making the film festival rounds at the tail end of the summer of 2007, it represented a fresh and invigorating look at an apocalypse - one...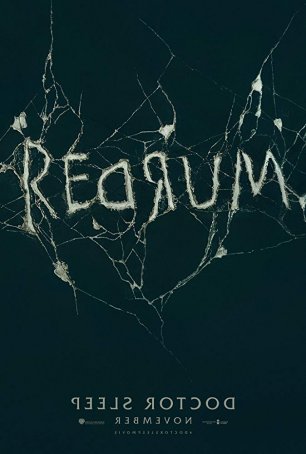 Doctor Sleep
Thirty-six years after publishing The Shining, Stephen King returned to the world where the Overlook Hotel once stood to catch up with how things have been going for the now-adult character of Danny Torrance. The lure of making a movie...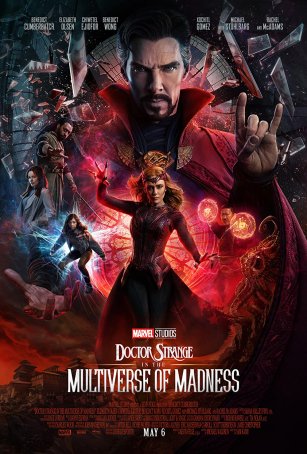 Doctor Strange in the Multiverse of Madness
Spoiler Note: The review is "spoiler lite" with nothing beyond what has been shown in the trailer and other officially sanctioned pre-release material. However, although I don't reveal any cameos that are in the film, I mention some that are...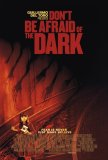 Don't Be Afraid of the Dark
Don't Be Afraid of the Dark, a re-make of the 1973 made-for-TV movie of the same name, is a haunted house movie whose success lies in the careful manner freshman director Troy Nixey steeps everything in a surfeit of atmosphere. It overflows. It suf...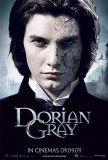 Dorian Gray
Oliver Parker has made a career out of adapting Oscar Wilde, with versions of An Ideal Husband and The Importance of Being Earnest already on video store shelves. For his latest, Parker has turned his attention to what may be Wilde's most famous no... Dracula
The golden era of Universal monster movies began in early 1931 with the release of Dracula, which, despite shaky acting and even shakier direction, is nevertheless regarded as one of the seminal early talkies - a movie that not only helped to keep ...