Movies in the Horror genre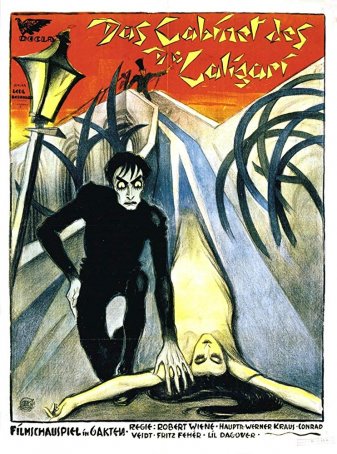 Cabinet of Dr. Caligari, The
Spoilers! (Is that relevant for a film that's 100 years old??)In no way does any aspect of The Cabinet of Dr. Caligari resemble what we today would identify as "film." With its bizarre set design, over-the-top acting, and operatic style, ...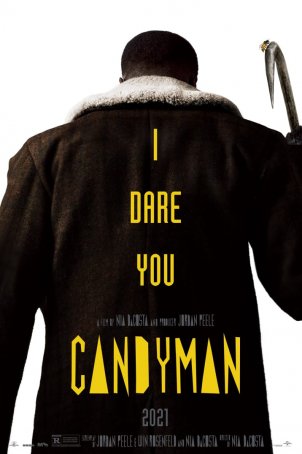 Candyman
At the time of its October 1992 release, I wrote the following about the original Candyman (which was directed by Bernard Rose based on a story by Clive Barker): "Candyman is one of the most intelligent and chilling movies to grace the scree...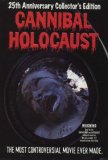 Cannibal Holocaust
There are times when the reputation of a film outstrips the movie itself. Cannibal Holocaust is an example. To some, this is the most disgusting, offensive motion picture ever given an international release. To others, it is a brilliant example of... Captivity
When it comes to movies, I am not a crusader. Rarely do I find the content of a motion picture objectionable on ethical grounds. Then again, films as morally repugnant as Captivity don't come along too often (thankfully). There is no requirement...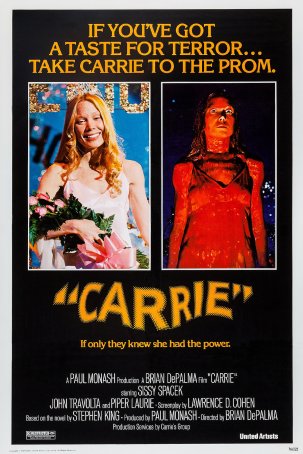 Carrie
It's probably unfair to blame the failure of Carrie on Steven King. While it's true that the script, written by Lawrence D. Cohen and based on King's novel, is a mishmash of clichés and poorly-realized characters, director Brian De Palma des...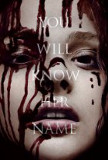 Carrie (2013)
Welcome to "Spoilerville." Brian De Palma's 1976 adaptation of Stephen King's Carrie trod a precarious line between exploitative horror and serious social commentary. On the one hand, the movie represented the ultimate revenge fantasy for bullie... Cemetery Man
If Meet the Feebles wasn't your cup of tea, Night of the Living Dead grossed you out, and you didn't see the humor in The Evil Dead, then Cemetery Man is definitely not for you. On the other hand, if you don't mind horrific, grotesque comedy that ...
Chernobyl Diaries
Chernobyl Diaries is afflicted with a fatal flaw that damages many horror films: after a better-than-average setup and a promising first half, everything falls apart. The filmmakers spend so much time figuring out the hook and establishing the atmo...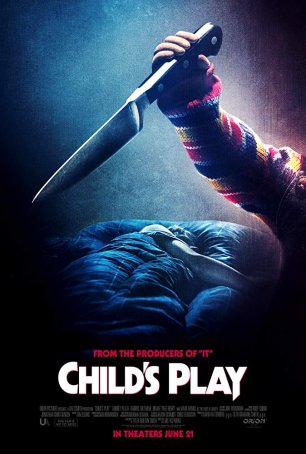 Child's Play
It's easy to envision how the 2019 re-imagination of Child's Play could have been successful. After all, the original wasn't that great of a movie to begin with, born as it was in the cauldron of late 1980s slasher garbage. There was ple...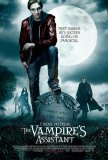 Cirque du Freak: The Vampire's Assistant
Is it too much to ask that a narrative film have a beginning, a middle, and an end? Apparently in the case of Cirque du Freak: The Vampire's Assistant, a loose adaptation of Darren Shan's Vampire Blood trilogy, the answer is "yes." Developed with...