Movies in the Horror genre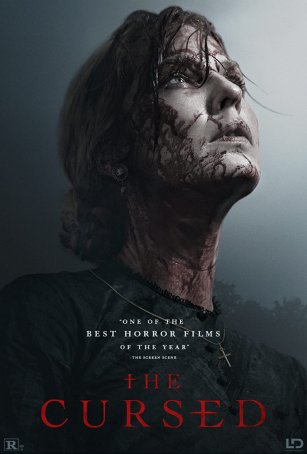 Cursed, The
Despite being afflicted with some common tropes of the horror genre, Sean Ellis' The Cursed (which had the less generic title Eight for Silver when it premiered at the 2021 Sundance Film Festival) is imbued with its own brand of originality. Ell...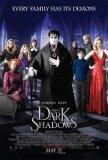 Dark Shadows
Dark Shadows is a mess, and it's unclear whether its bizarre recipe of comedy, campy horror, and gothic melodrama will satisfy anyone, regardless of their familiarity with the source material. By attempting to be too faithful to Dan Curtis' cult TV... Dark Water
Dark Water is the latest in the gaggle of Japanese ghost stories turned into major American motion pictures. The obvious virtue of this effort is that, unlike its predecessors The Ring and The Grudge, it makes sense. The problem is that director ... Dawn of the Dead
It takes guts to remake a movie that is commonly considered a classic. Of course, that hasn't stopped filmmakers in the past - attempts have been made to modernize such "untouchables" as Casablanca and It's a Wonderful Life, with predictably unfor...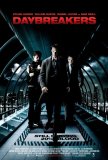 Daybreakers
Daybreakers argues there still may be some new terrain to be strip-mined in the rush to exploit the bloodsucking undead. As far removed from the Twilight series as possible (with more in common with Children of Men), Daybreakers brings its vampires...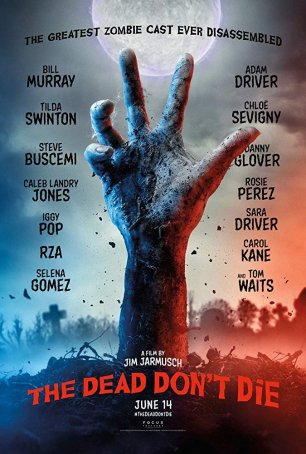 Dead Don't Die, The
In The Dead Don't Die, we get a glimpse of The Zombie Apocalypse according to hipster director Jim Jarmusch and, as one might expect, it doesn't resemble what we have come to expect based on the movies of George A. Romero or the TV series ... Descent, The
A film about spelunkers going where no sane man (or woman) has gone before and running afoul of things that lurk in the deep darkness… Sound familiar? If you're thinking of a misbegotten film called The Cave, put it from your mind. That movie w...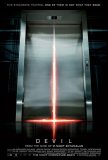 Devil
The underlying premise of Devil is the kind of thing Alfred Hitchcock could have used to develop a tightly-wound, pulse-pounding suspense movie. Unfortunately, Hitchcock is dead and the two men shepherding Devil through its production are not near... Devil's Rejects, The
When a movie is this bad, it's hard to adequately describe its awfulness in words. The temptation exists to write something along the lines of: "Something this horrible has to be seen to be believed." Of course, that kind of advice would lead to ... Diary of the Dead
Sometimes, it's all a matter of timing, and timing is not in Diary of the Dead's favor. When the movie began making the film festival rounds at the tail end of the summer of 2007, it represented a fresh and invigorating look at an apocalypse - one...