Movies in the Horror genre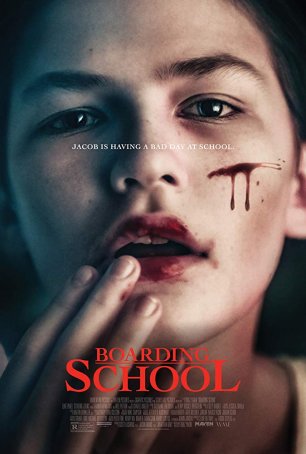 Boarding School
Spoilers Ahoy! It is almost impossible to discuss Boarding School in any reasonable detail without revealing a significant plot point. You have been warned. As horror movies go, Boarding School is worth seeing simply because it's differ...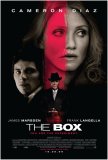 Box, The
Feelings of déjà vu while watching The Box are understandable (perhaps inevitable), with the movie evoking memories of a Twilight Zone or Outer Limits TV episode. Such similarities are not coincidental; the author of the source material, Richard...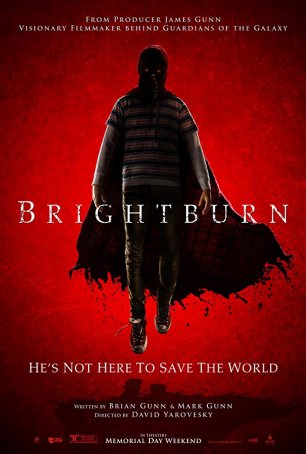 Brightburn
Brightburn can at least boast an interesting premise – not that it does anything with it. The underlying conceit is as simple as it is pregnant with promise: what if a Superman type, having arrived on Earth as an infant in a space capsule, w... Bubba Ho-Tep
If you're tired of conventional horror movies, try Bubba Ho-Tep, a cinematic oddity from director Don Coscarelli. Based on indisputable facts, the film finally reveals what really happened to Elvis and why so many people are reluctant to admit that... Bug
Calling Bug a "horror" film may be misleading. Although the movie includes some of the trappings genre fans would expect - including a moment of gore that will cause some viewers to turn away from the screen - it's more of a psychological drama. I...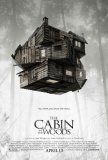 Cabin in the Woods, The
Note: The Cabin in the Woods works best if left unspoiled. Its impact relies not on a single unexpected twist but upon the cumulative impact of little unanticipated actions and incidents. It's virtually impossible to write anything coherent without...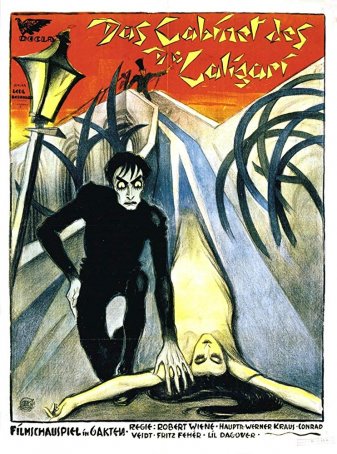 Cabinet of Dr. Caligari, The
Spoilers! (Is that relevant for a film that's 100 years old??)In no way does any aspect of The Cabinet of Dr. Caligari resemble what we today would identify as "film." With its bizarre set design, over-the-top acting, and operatic style, ...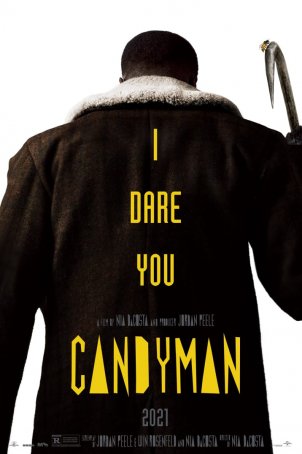 Candyman
At the time of its October 1992 release, I wrote the following about the original Candyman (which was directed by Bernard Rose based on a story by Clive Barker): "Candyman is one of the most intelligent and chilling movies to grace the scree...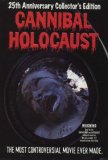 Cannibal Holocaust
There are times when the reputation of a film outstrips the movie itself. Cannibal Holocaust is an example. To some, this is the most disgusting, offensive motion picture ever given an international release. To others, it is a brilliant example of... Captivity
When it comes to movies, I am not a crusader. Rarely do I find the content of a motion picture objectionable on ethical grounds. Then again, films as morally repugnant as Captivity don't come along too often (thankfully). There is no requirement...