Movies in the Horror genre Blair Witch Project, The
"In October of 1994, three student filmmakers disappeared in the woods near Burkittsville, Maryland while shooting a documentary. A year later their footage was found." With this ominous pronouncement on a title card, The Blair Witch Project begi... Blood and Chocolate
How do you get a werewolf movie to earn a PG-13 rating? Turn it into a Harlequin romance. Actually, Blood and Chocolate still shows signs of neutering but what has been toned down to get the teen-friendly classification is the sex and nudity not ...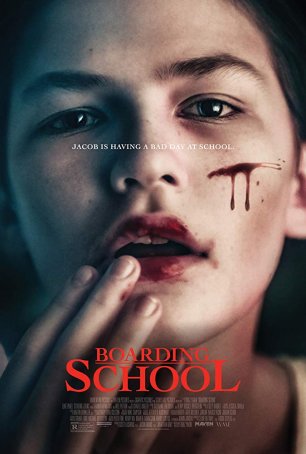 Boarding School
Spoilers Ahoy! It is almost impossible to discuss Boarding School in any reasonable detail without revealing a significant plot point. You have been warned. As horror movies go, Boarding School is worth seeing simply because it's differ...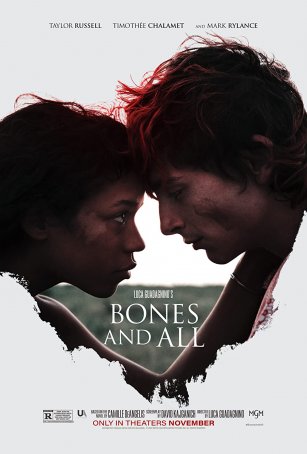 Bones and All
Adding a dash of gore and an undercooked romance can't save this meandering road trip movie from slipping into monotony and boredom. The problem with Bones and All isn't that it's disgusting or shocking or transgressive; it's that it's a...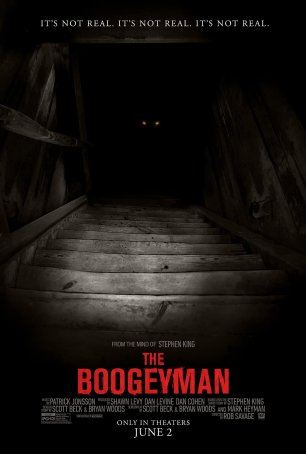 Boogeyman, The
For many years, the narrative existed that Hollywood didn't understand how to make a good Stephen King movie. Oh, there were counterexamples and The Shining has its supporters (the author is not among them) but the prevailing mantra went somethi...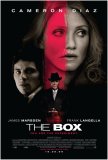 Box, The
Feelings of déjà vu while watching The Box are understandable (perhaps inevitable), with the movie evoking memories of a Twilight Zone or Outer Limits TV episode. Such similarities are not coincidental; the author of the source material, Richard...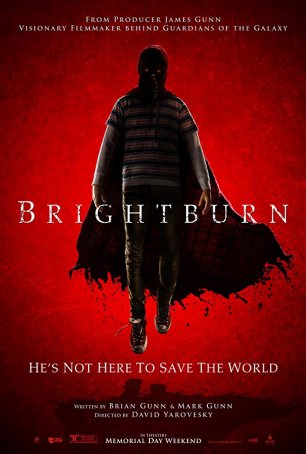 Brightburn
Brightburn can at least boast an interesting premise – not that it does anything with it. The underlying conceit is as simple as it is pregnant with promise: what if a Superman type, having arrived on Earth as an infant in a space capsule, w... Bubba Ho-Tep
If you're tired of conventional horror movies, try Bubba Ho-Tep, a cinematic oddity from director Don Coscarelli. Based on indisputable facts, the film finally reveals what really happened to Elvis and why so many people are reluctant to admit that... Bug
Calling Bug a "horror" film may be misleading. Although the movie includes some of the trappings genre fans would expect - including a moment of gore that will cause some viewers to turn away from the screen - it's more of a psychological drama. I...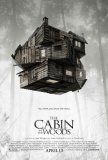 Cabin in the Woods, The
Note: The Cabin in the Woods works best if left unspoiled. Its impact relies not on a single unexpected twist but upon the cumulative impact of little unanticipated actions and incidents. It's virtually impossible to write anything coherent without...