Movies in the Horror genre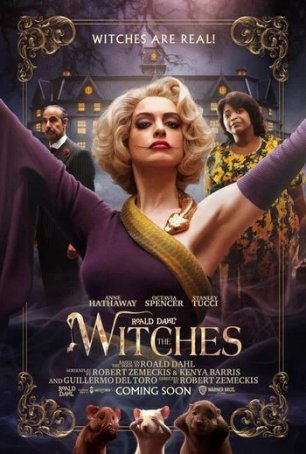 Witches, The
Once upon a time, Robert Zemeckis was a visionary filmmaker. His early resume reads like a list of well-remembered classics: Back to the Future, Who Framed Roger Rabbit, Forrest Gump, The Polar Express… But Zemeckis has fallen on hard times a... Wolf
"Even a man who is pure in heart,And says his prayers by night,May become a wolf when the wolfbane bloomsAnd the Autumn moon is bright."- The Wolf Man (1941) As the saying goes, "everything old is new again." In the Fall of 1992, there was Fran... Wolf Creek
To like Wolf Creek, you have to be a horror fan - or a parent desperate to drive home the advice not to speak to strangers. I'm a little mystified by the strong negative reaction the film has received in some quarters. Based on the response of so...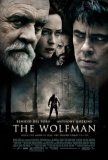 Wolfman, The
All of the great Universal horror movies from the 1930s and 1940s have now been remade: Dracula, Frankenstein, The Mummy, and The Wolf Man. Over the years, there have been numerous cinematic encounters with lycanthropy, but The Wolf Man is to were...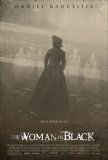 Woman in Black, The
The Woman in Black is as traditional a ghost story as is likely to be found in today's marketplace. All the elements are in place: an isolated, gothic mansion on the moors, mysterious deaths, a graveyard, an apparition in black whose appearances co...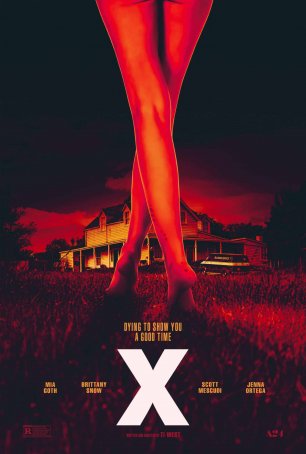 X
X is a fun movie – a throwback to the Grindhouse pictures of the 1970s and the slasher genre of the late '70s and early '80s. With a tongue-in-cheek, devil-may-care approach, writer/director Ti West embraces many of the tropes that have sinc...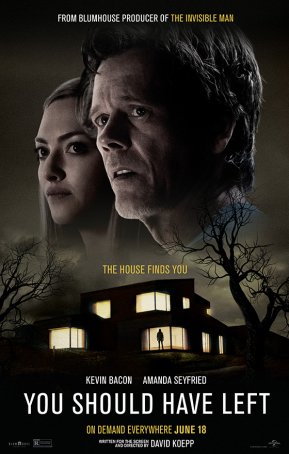 You Should Have Left
As a writer by trade (at least before he started directing), David Koepp should know that a good ending is at least as important as a good beginning, if not more so.  You Should Have Left, a haunted house movie that doubles as an homage to St...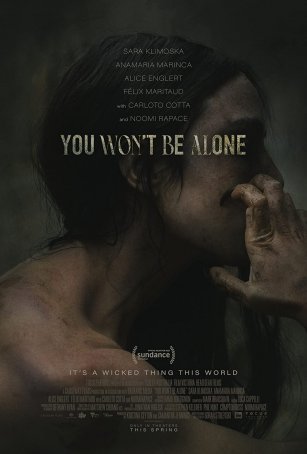 You Won't Be Alone
Some movies you love from the first minute of the first reel. For others, it can take a little longer. You Won't Be Alone falls in the latter category but rewards those who stick with it. An art-horror film that cares more about aesthetics and e...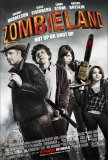 Zombieland
Simply put, most horror films are not scary. There are exceptions, of course, but those are increasingly rare. I think the last horror movie that had me on edge may have been The Mist, and that was released two years ago. Nevertheless, the genre...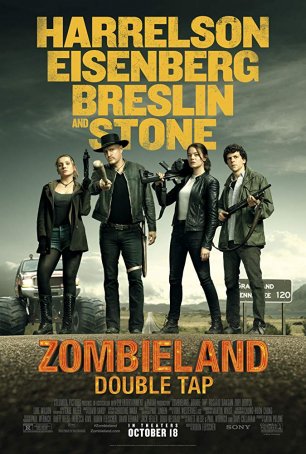 Zombieland: Double Tap
If you liked Zombieland, you'll probably like Zombieland: Double Tap, just not as much. It has some good laughs, although they don't come as frequently. It has some clever moments, but not as many. And the character interaction is fun, at ...