Movies in the Thriller genre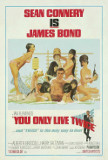 You Only Live Twice
Forever remembered as the "Japanese Bond", You Only Live Twice takes 007 to the Far East for his fifth screen adventure, Sean Connery's final consecutive appearance as the top British agent (the actor returned to the role twice more: 1971's D...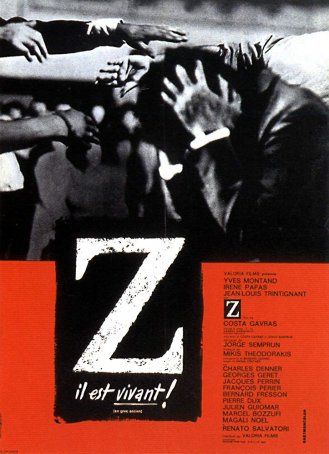 Z
It's rare that a movie can shock with its timelessness, but Z is such a film – no less relevant today than when Costa-Gavras made it in 1969. In his contemporaneous review, Roger Ebert said the following: "It is a film of our time. It is ...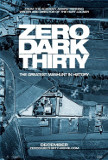 Zero Dark Thirty
Zero Dark Thirty is a compelling contemporary thriller with the added benefit of also being an engrossing character study. Like Argo, it interweaves elements of the historical record with fictional embellishments and speculation to create a tapestr... Zero Effect
Zero Effect is a perfect example of how the medium in which a story is told can affect one's opinion of it. As a made-for-TV movie/series pilot, Zero Effect would hold a great deal of promise: it introduces offbeat characters like Daryl Zero (Bil... Zodiac
Zodiac is a police procedural - a sort of souped-up, ultra-long episode of Law & Order. Based on the 1986 "true crime" book by Robert Graysmith, the movie looks back on one of the nation's most sinister unsolved crimes: the Northern California ser...