Movies in the Thriller genre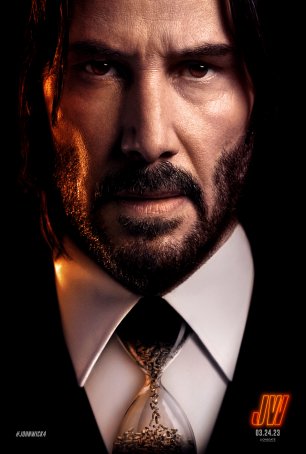 John Wick Chapter 4
John Wick has lost his mojo. The aspect of this franchise that made it compulsively watchable for the first two installments has degraded during the last two. John Wick has always been a comic book-style property (although Chapter 4 feels more lik...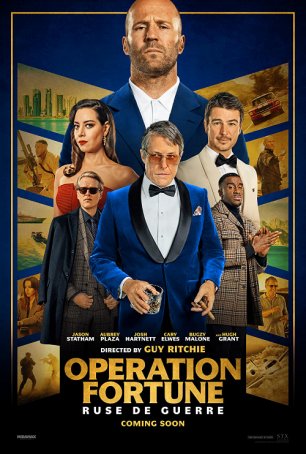 Operation Fortune: Ruse de Guerre
Operation Fortune: Ruse de guerre represents the second consecutive collaboration (and fifth overall) between director Guy Ritchie and actor Jason Statham. My main complaint about their 2021 effort, Wrath of Man, was related to the somber tone. For...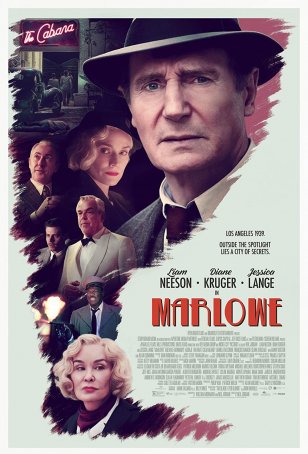 Marlowe
I have never been a Raymond Chandler fan nor am I enamored with the pulp detective genre that was oh-so-popular during the early decades of the 20th century. Consequently, my only exposure to Philip Marlowe (Chandler's most popular character) ha...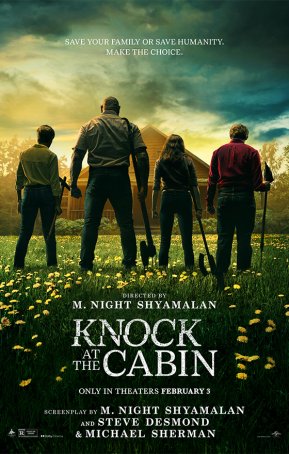 Knock at the Cabin
If Knock at the Cabin was an episode of the old TV series "The Outer Limits," it would be regarded as middling and forgettable. Such descriptors seem kind, however, when applied to a 100-minute production that requires an admission fee. A medi...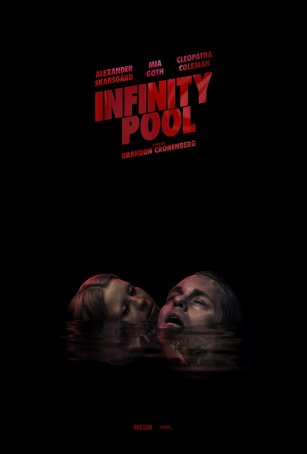 Infinity Pool
It's apparent that writer/director Brandon Cronenberg has a fascination with what constitutes identity. That question, posed existentially without the involvement of religion or spirituality, lies at the core of both Cronenberg's dark, trippy ...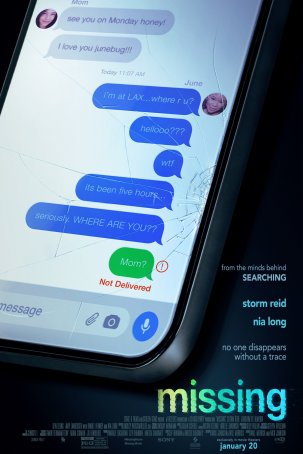 Missing
Missing is the stand-alone "sequel" to 2018's Searching, the mystery/thriller that presented the story via computer screen captures. Although only tangentially related to Searching and featuring a completely new cast, Missing uses much the s...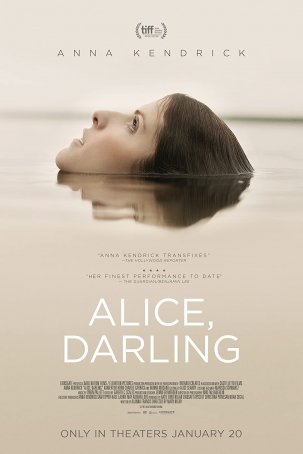 Alice, Darling
A take-notice performance from Anna Kendrick (who drops the f-bomb more times than in all of her previous roles combined) can't hide how threadbare and ultimately unsatisfying the narrative of Alice, Darling is. Written without much concern for ...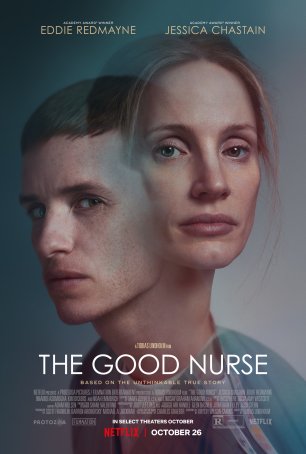 Good Nurse, The
The Good Nurse is what it appears to be: yet another of those true crime movies that Netflix churns out with regularity. The only difference between this and another of the limitless similar films in the streaming giant's library is that this on...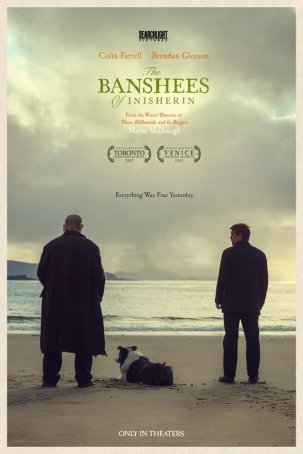 Banshees of Inisherin, The
It could be argued that The Banshees of Inisherin works better as an allegory than a straightforward narrative. There's power in the message conveyed by writer/director Martin McDonagh's screenplay; it's less a drama and more a rumination ab...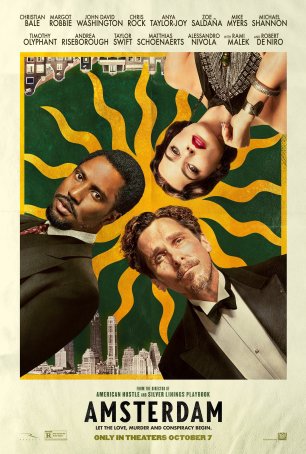 Amsterdam
With its whiplash-inducing tonal inconsistencies and sloppily assembled narrative, Amsterdam often feels like a pastiche of (take your pick) Monty Python, The Coen Brothers, or Wes Anderson grafted onto a crime caper/espionage thriller with a ...