Movies in the Thriller genre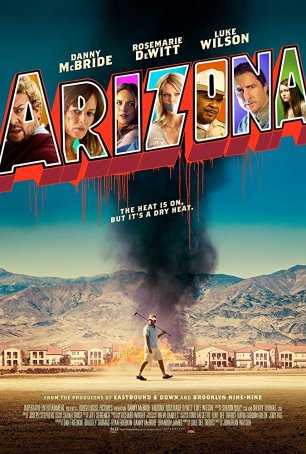 Arizona
Arizona illustrates that, if a filmmaker intends to make a comedy-thriller, (s)he would be better served by emphasizing either the humor or the suspense, not trying to walk some invisible line down the middle. By choosing the latter option, f... Arlington Road
There's no doubt that the subject matter tackled by Arlington Road is topical. Terrorism at home is a very real danger in this current climate of world uncertainty, and, arguably, a greater danger is posed to U.S. security by radical political gro...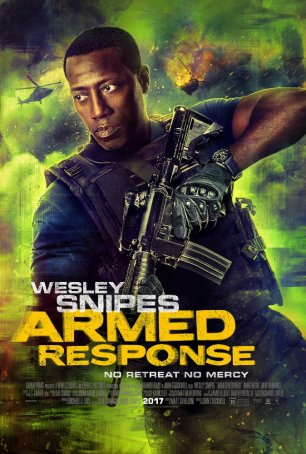 Armed Response
To give director John Stockwell and screenwriter Matt Savelloni, at least Armed Response isn't the generic shoot-'em-up I was expecting. There are some legitimately intriguing ideas explored in the film and, familiar though the concept of ...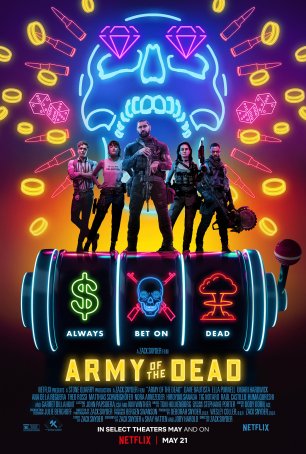 Army of the Dead
Army of the Dead isn't director Zack Snyder's first dance with the undead. His feature debut, 2004's Dawn of the Dead, had him remaking the George A. Romero horror classic. 17 years later, after spending a significant portion of his film... Assault on Precinct 13
What is the world coming to when the film community is remaking John Carpenter movies? Admittedly, Assault on Precinct 13 isn't the best example of Carpenter's expert craftsmanship, but it was the picture that got him noticed, and that notice enab...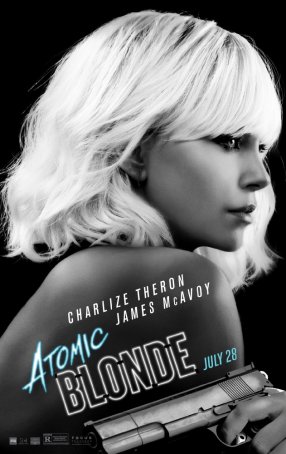 Atomic Blonde
Atomic Blonde combines the storytelling intrigue of a LeCarre/Deighton Cold War spy novel with the in-your-face kinetic style of John Wick. The result, while at times a little too visually chaotic, is bracing. Headlined by a committed Charliz... Awake
As is often true of "high concept" movies like this one, the most interesting aspect - the hook that gets us into the theater - does little more than add some color. Awake, the writing/directing debut of Joby Harold (who might not be given another...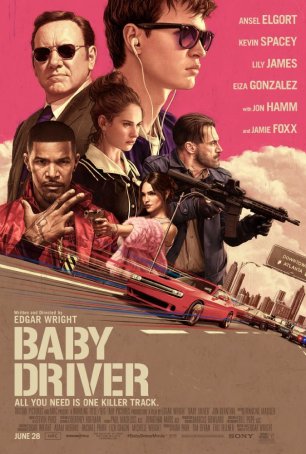 Baby Driver
Edgar Wright's Baby Driver seeks to inject a dose of high octane into a heist film while illustrating how it's possible to make a car chase exciting in an era when few action staples have become more boring and predictable. The film also s... Bad Education
In recent years, few things have been more certain than the guarantee of something delicious from director Pedro Almodóvar. Almodóvar has become like a trusted brand name - reliable and consistent. Unfortunately, with his new effort, called Bad E... Bad Lieutenant
Harvey Keitel plays an unnamed New York City lieutenant who's a lot worse than the criminals who infest his streets. A womanizer, drug abuser, alcoholic, and gambler, the bad (and unnamed) lieutenant epitomizes corruption and decadence. When his ...