Movies in the Thriller genre Basic Instinct 2
Who would have imagined that the most appropriate word to describe Basic Instinct 2 would be "boring?" This plodding, pretentious follow-up to 1992's hit replaces Paul Verhoeven's lurid, over-the-top style with the leaden rhythms of Michael Caton-...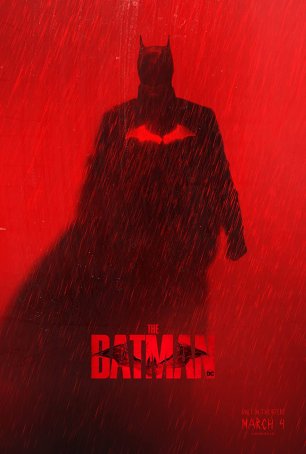 Batman, The
The Batman, a reboot of DC comics' most popular character, brings the franchise back into the shadows successfully embraced by Christopher Nolan's phenomenally popular take but without the fetishism of the Burton/Schumacher years or the excess... Be Cool
Be Cool, the belated sequel to 1995's Get Shorty, has moments when we think it's going to work. It occasionally tantalizes with witty dialogue and sharp supporting performances. Alas, those are only teases - the film is priming us for something t...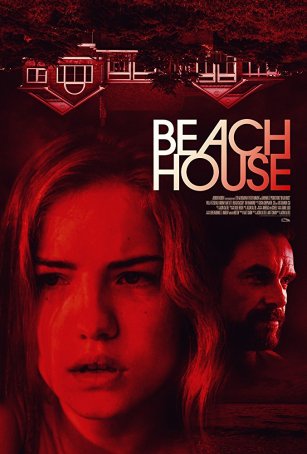 Beach House
If there's an obvious problem with Beach House, it's that the setup takes too long and the payoff is too abrupt. An erotic thriller than could have used a little more eroticism, Jason Saltiel's feature debut takes the term "slow burn"...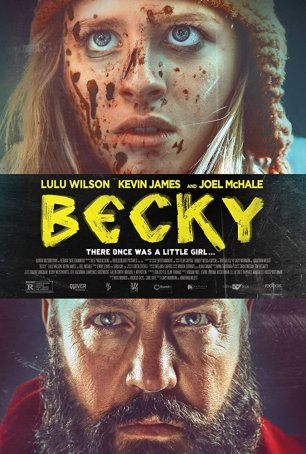 Becky
Put this one squarely in the "guilty pleasure" category. And keep in mind that if you can't be entertained by a thirteen-year old girl ruthlessly dispatching evil-doers in ways that will make a horror film fans tingle with glee, this may...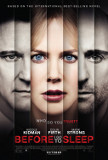 Before I Go to Sleep
Memory: it's an integral element to our definition of who we are. In our lives, most of us forget far more than we remember, but our ability to recall events, faces, and names forms the building blocks of our identity. It's no surprise, therefore,... Before the Devil Knows You're Dead
An Irish toast goes "May you be in heaven half an hour... before the devil knows you're dead," and it's from this source that the latest movie by 83-year-old veteran director Sidney Lumet derives its name. With films like Serpico,Q&A, and Night Fa...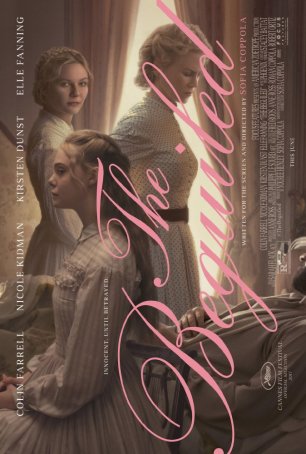 Beguiled, The
When word emerged from Cannes that Sofia Coppola had won the Best Director prize for her adaptation of Thomas Cullinan's The Beguiled, a shiver of excitement coursed through the film-going community. Perhaps, after trying and missing three t...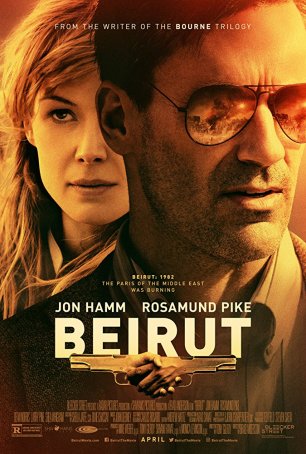 Beirut
Beirut is, without a doubt, an imperfect thriller. The narrative is at times too dense, some aspects of the ending are too pat, and there are some internal inconsistencies the movie never explains. But, damn, is it good to watch a movie that e...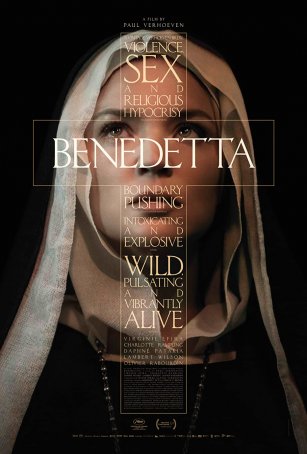 Benedetta
Deep within the cloistered confines of a convent, a young nun becomes embroiled in an intensely erotic lesbian affair while using her wiles to advance and maintain her position. While this might easily be the synopsis of a porn movie, octogenarian...