Movies in the Thriller genre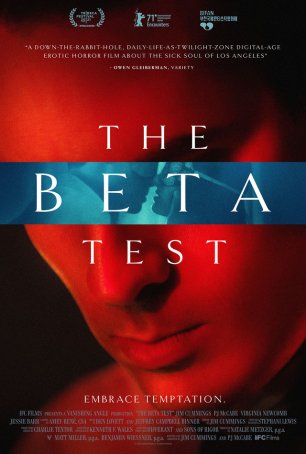 Beta Test, The
There are three things going on in The Beta Test. One works exceptionally well. One works okay (although it will fare better with "insiders" than "regular folks"). And the other pretty much fails. It's a mixed bag although the short ... Big Sleep, The
During the 1940s and 1950s, film noir was one of the most popular Hollywood movie forms. With its roots in both German Expressionism and the American hard-boiled detective fiction of the '20s and '30s, film noir caught on with a public in search o...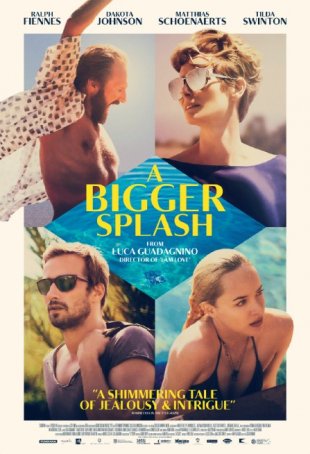 Bigger Splash, A
Is it A Bigger Splash or A Bigger Bore? Despite a strong cast, gorgeous cinematography, and a suffocating sense of sexual tension, this movie takes far too long to get off the ground. When it finally does - more than an hour into the 120+ minut...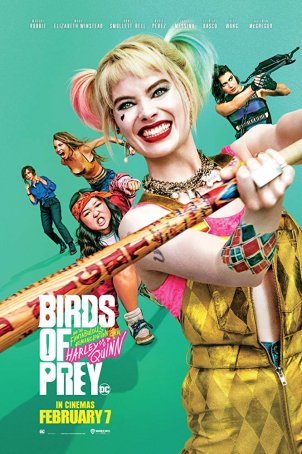 Birds of Prey
It's hard to imagine that something as vapid and chaotic as Birds of Prey (full title: Birds of Prey: And the Fantabulous Emancipation of One Harley Quinn) transpires in the same "universe" (the DCEU) as Joker. With its John Wick-inspire... Black Book
In the 1980s and 1990s, Paul Verhoeven made a name for himself in Hollywood, directing such high-profile films as Robocop, Basic Instinct, and Starship Troopers. Before arriving in America, however, Verhoeven had a flourishing career in the Netherl... Black Dahlia, The
If all that mattered in movie-making was that the end result was pretty to look at, I would be giving Brian De Palma's The Black Dahlia a rave review. There's no denying the film's visual virtues: the cinematography, the set design, the costumes, ...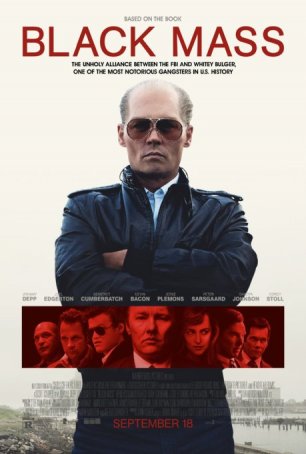 Black Mass
For Black Mass, Johnny Depp has dusted off his A-game, which has lain dormant for far too long. The actor's transformative portrayal of Whitey Bulger reminds us that Depp, when motivated, can do impressive work. By inhabiting the character rather...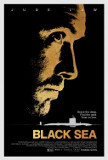 Black Sea
Director Kevin Macdonald is probably best known for The Last King of Scotland but his latest endeavor, the claustrophobic submarine film, Black Sea, owes more to his outstanding documentary, Touching the Void, than it does to his previous feature wor...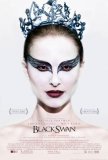 Black Swan
Darren Aronofsky, who used the cheesiness of professional wrestling as the backdrop for a powerful, tragic character study, has moved behind the scenes of another kind of performance. One doesn't often think of ballet, with its graceful moves and u...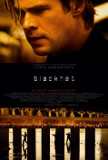 Blackhat
Blackhat (a slang term used to designate a hacker) represents Michael Mann's attempt to put a new spin on an old genre by adding "cyber" to "crime thriller." Blackhat uses the foggy world of hackers and cybercrime much as he might use background mu...