Movies in the Thriller genre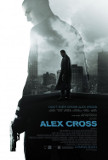 Alex Cross
Alex Cross, loosely adapted from the novel Cross by James Patterson, has all the earmarks of something contorted and condensed to fit into the 100-minute time limit imposed on mass marketed motion pictures. Parts of the movie feel inexcusably rushe...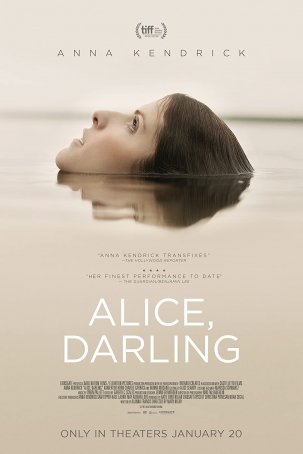 Alice, Darling
A take-notice performance from Anna Kendrick (who drops the f-bomb more times than in all of her previous roles combined) can't hide how threadbare and ultimately unsatisfying the narrative of Alice, Darling is. Written without much concern for ...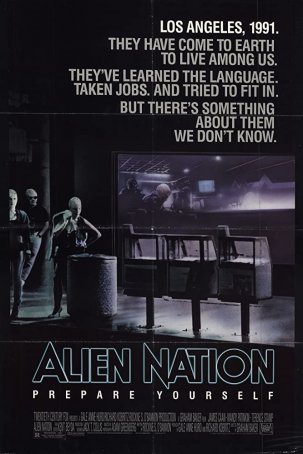 Alien Nation
Alien Nation arrived during a period when science fiction-themed action movies were all the rage. All sorts of variations on familiar themes were tried. Some, like James Cameron's Aliens, were successful. Others, like Alien Nation, left some...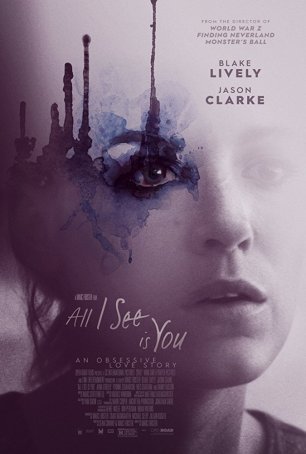 All I See is You
It's not entirely clear when All I See Is You slides into a fog but it definitely happens. Is it because of all the hyper-stylized camera work that might have been okay in small doses but gradually becomes distracting and then downright irrit...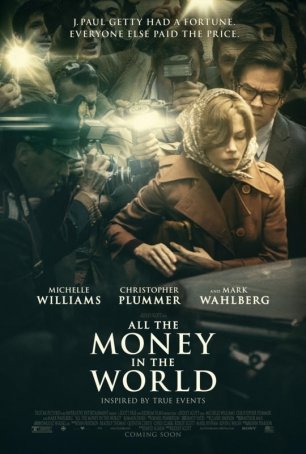 All the Money in the World
In Ridley Scott's All the Money in the World, Christopher Plummer's performance is by far the best thing and the scenes in which he appears are the most compelling. The irony of those statements is evident since Plummer wasn't in the ori...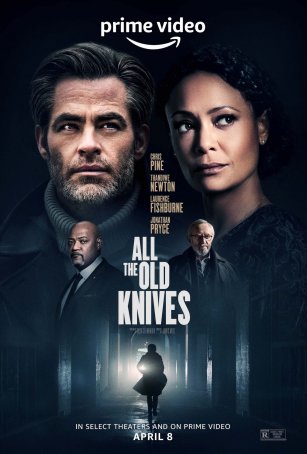 All the Old Knives
With its frequent jumping around in time, All the Old Knives runs the risk of losing the viewer somewhere in the space-time continuum. Movies like this, which demand a non-linear approach for maximum impact, risk diluting the characters, which adm...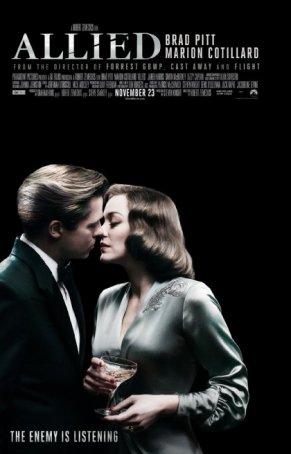 Allied
Allied is a World War II movie where all the action happens far from the front lines. Whether in the cafes and reception halls of Casablanca or the bombed-out streets of London, the characters face the tribulations that characterize life away from th... Along Came a Spider
Here's one important rule about film criticism and review writing: the harder you have to think to find something noteworthy or laudable about a motion picture, the less likely it is to get a recommendation. So, although there are some things to ...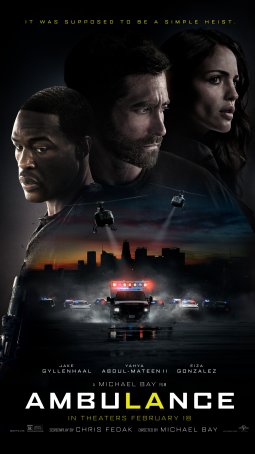 Ambulance
If you're more interested in visual razzamatazz than little things like character development or interaction, Ambulance may be your movie. If you prefer sweeping, hyperkinetic camera movements and spastic editing to a coherent narrative, Amb...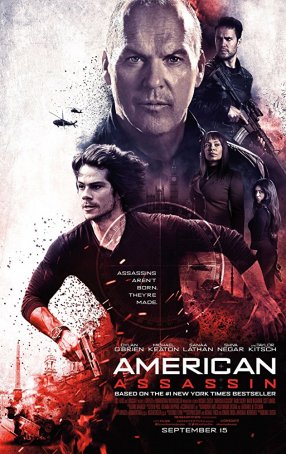 American Assassin
American Assassin is as generic an espionage thriller as you're likely to find. Leaving no cliché unturned and offering a roster of predictable "twists" and unsurprising "surprises", the production seems more like it was assembled f...