Movies in the Thriller genre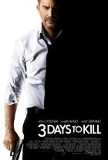 3 Days to Kill
How did 3 Days to Kill, which doesn't have the worst imaginable premise, turn out this bad? The problem starts with the screenplay, co-credited to Adi Hasak and over-the-top action aficionado Luc Besson. Still, although the more serious aspects...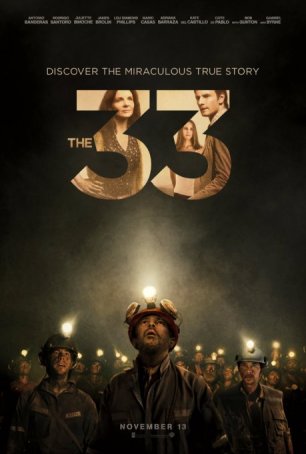 33, The
Some material is inherently better suited to documentary (rather than feature film) treatment. That's the case with The 33, a "based on fact" account of the 2010 Chilean mining disaster that riveted news-watching populations worldwi...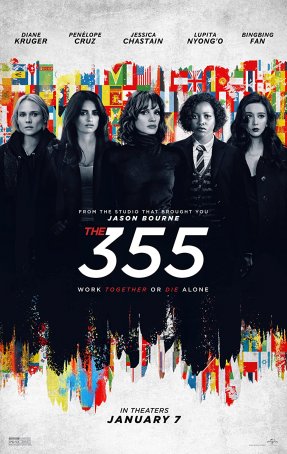 355, The
The spy movie category isn't so sparsely populated that the arrival of a mediocre entry like The 355 is going to excite anyone. Notable exclusively for having a quintet of female leads, the movie resides somewhere above Ocean's 8 and below...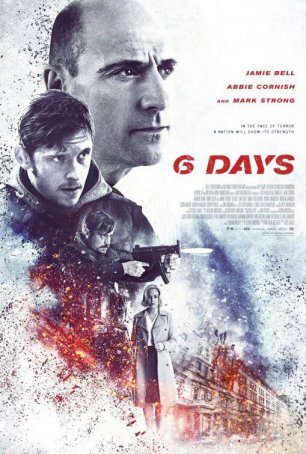 6 Days
On April 30, 1980, six men invaded the Iranian Embassy in Princes Gate, London. The resulting crisis, in which 26 people were taken hostage, led to a daring rescue by England's special forces after six days' of tense negotiations went nowh...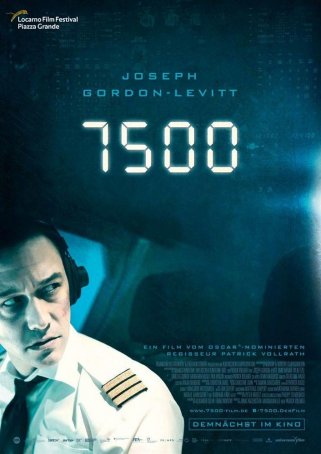 7500
Even though 7500 is not a long movie, shaving about a half-hour off the running time might have transformed it into a superior thriller. For roughly 60 minutes, this is a tense, nail-biting experience, fraught with danger and unfolding in a cl... 88 Minutes
It's always a shock when a movie turns out to be this bad. It's an even bigger shock when it features an actor of the caliber and reputation of Al Pacino. 88 Minutes is one of the dumbest thrillers to arrive it theaters in a long time, so it's no...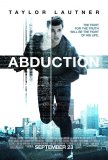 Abduction
Perhaps the only way to approach Abduction that will not result in a 105-minute boredom-induced coma is to think of it as a comedy, preferably with a drinking game attached. There are laughs to be had, although none of them are intentional. Girls (... Absolute Power
In 1997 movies, the White House is under siege, although not as literally as in last year's Independence Day. No less than three major motion pictures released between New Year's Day and the twilight of the summer season have stories that postulat...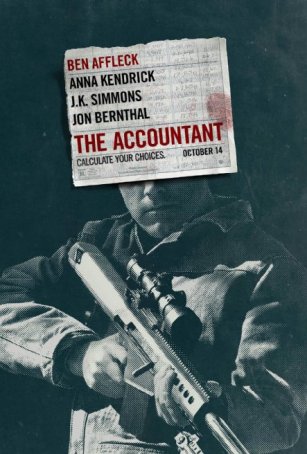 Accountant, The
The Accountant is a superhero movie. Despite not being based on an existing comic book (a welcome change), the film has all the beats and tropes we have come to expect from superhero movies, although the R-rating makes it more of an adult experience ... After Sunset
After the Sunset is a mess, but it's a breezy, fun mess. No one is ever going to mistake this for great art, but it has a charismatic cast, moves with an effortless pace, and, in the end, almost makes you forget that it doesn't do anything memorab...