ReelViews for 'PG-13' movies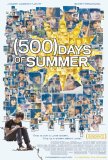 (500) Days of Summer is a romantic comedy for ...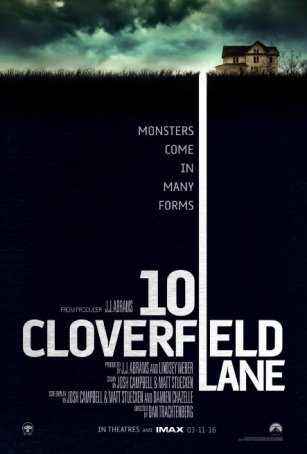 Take away the anti-climactic final act and this is an effective white-knuckle psychological thriller. Never has the teen movie genre been more active ... I suppose there's some entertainment value to be ...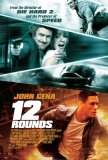 12 Rounds is the unholy stepchild of Die Hard with... There's something irresistible about a displaced ... If elements of 1408 seem a little familiar, it ... When I think of director Richard Donner, my mind ...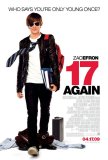 The reason "body swap" movies (in which someone's ... There's good news and bad news about 2 Fast 2 ...