ReelViews for 'PG-13' movies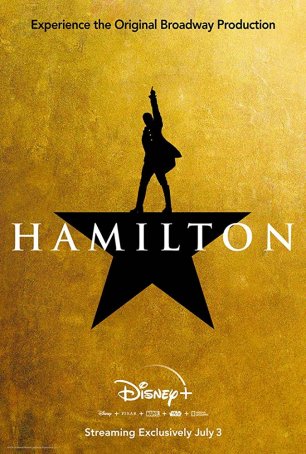 Provides nearly three hours of superior entertainment both for those who consider themselves devotees and those without previous viewing experience.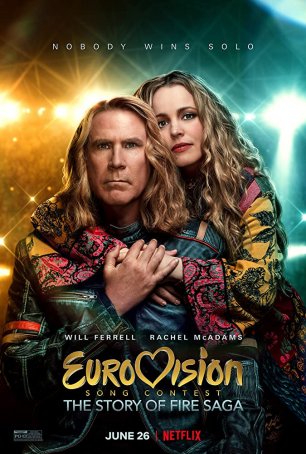 A high-concept, low-brow romantic comedy that overstays its welcome and can't decide whether it wants to buy into or satirize the European singing contest.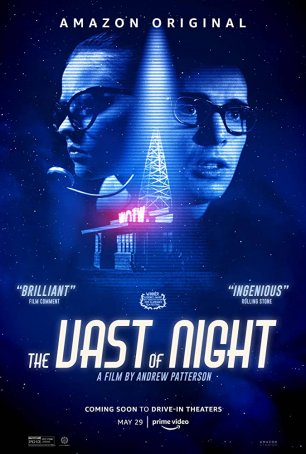 Works not because of anything surprising in the story but because the filmmakers have paid such attention to the way in which it is crafted that it unfolds effortlessly and with great panache.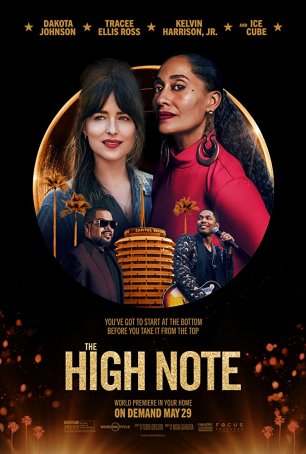 Plays well on the small screen because the essence of the film – an exploration of characters and their relationships – remains unchanged.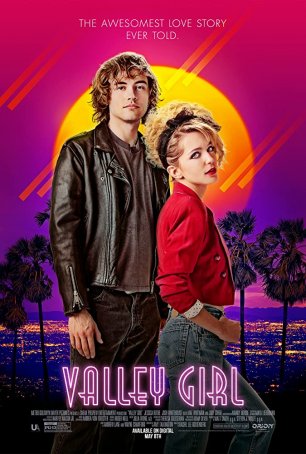 A re-imagination of the 1983 film for a generation raised on Baz Luhrmann films and "Glee."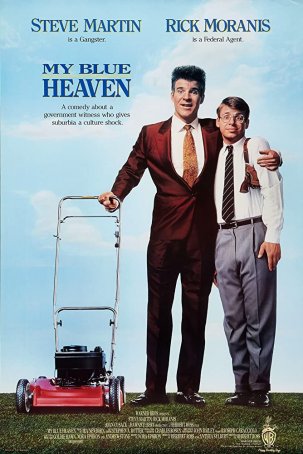 One reason why "My Blue Heaven" hasn't remained plugged into the collective cultural memory bank is, although it's not a complete failure, it also doesn't do anything especially well.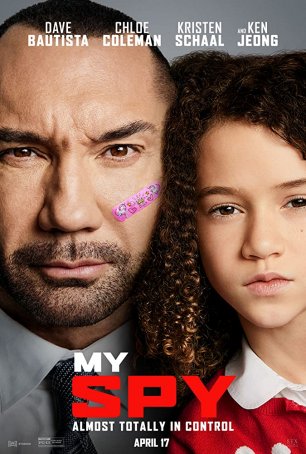 The screenplay takes a generic situation and does nothing interesting with it, resulting in a subpar motion picture offering little in the way of sustainable entertainment.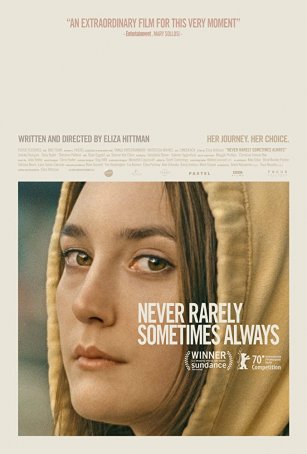 Made with such care and focus on the particulars of the situation that one doesn't have to agree with Hittman's perspective to be moved by the film.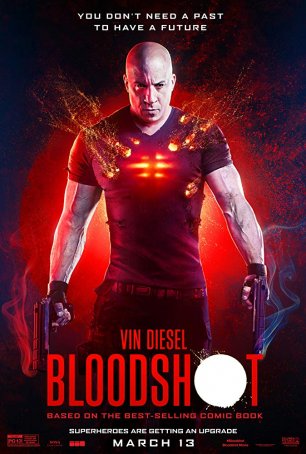 With too little emphasis placed on and exploring the rich possibilities of the milieu, the movie turns into a ho-hum Vin Diesel action film.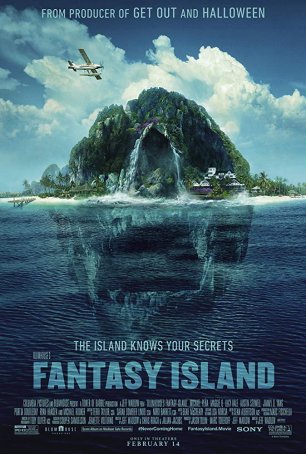 The biggest shock of this new movie re-imagination is that it makes the cheesy TV series seem fresh and smart by comparison.