Movies with music written by Christopher Lennertz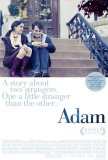 Adam
Under the best of circumstances, a relationship demands work and nurturing. Like a plant, it must be carefully tended after it sprouts and guided to maturity. Neglect can cause it to wither or become stunted or overgrown. Adam chronicles the rela...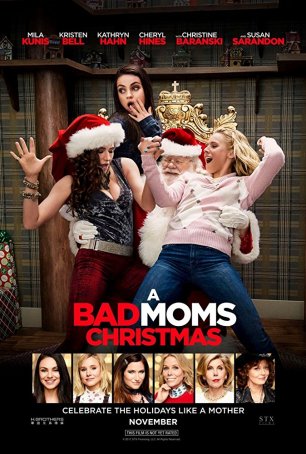 Bad Moms Christmas, A
A Bad Moms Christmas is one of those plot-by-numbers sit-com movies that tries hard (perhaps too hard) to reproduce the elements that made the earlier film successful. As such, it never strays far from its safe place and, although it offers oc...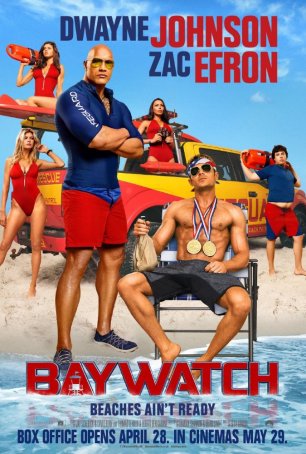 Baywatch
When it comes to resurrecting defunct TV shows as big-screen events, Hollywood has a less than stellar track record. With only a few exceptions, the results are forgettable and, consequently, forgotten. Despite having a legitimate A-list actor...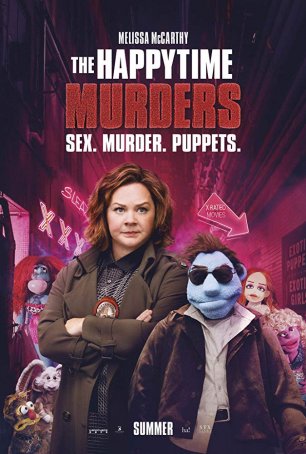 Happytime Murders, The
"These aren't the Muppets," director Brian Henson might remind us, but his smile and wink would hint at what he really thinks. The son of Muppets creator Jim Henson and the man who filled his dad's shoes directing The Muppet Christmas C...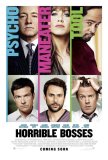 Horrible Bosses
Sometimes, it's all about the cast. That comment isn't meant to disparage the scriptwriting of Michael Markowitz, John Francis Daley, and Jonathan Goldstein, who offer their share of amusing situations and snappy one-liners, or the direction of Se...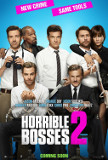 Horrible Bosses 2
Horrible Bosses 2 (emphasis on "horrible") is an apt title for this repugnant, unnecessary sequel. Painfully unfunny and unnecessarily long, this movie is the antithesis of its predecessor, the delightfully raunchy Horrible Bosses, which chronicle...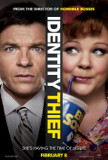 Identity Thief
A lot of movies released into theaters deserve the label of "bad." Only a few cross the line into "reprehensible." Say hello to Identity Thief. The big problem with this overlong, tedious would-be comedy has nothing to do with the quality (or lack ...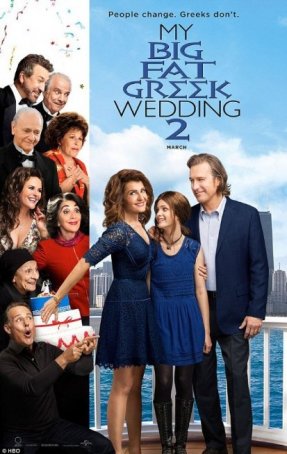 My Big Fat Greek Wedding 2
To the extent that My Big Fat Greek Wedding 2 is about cross-cultural pollination, try this one out: instead of "Opa!", how about "Oy Vey!" Yes, they're back, and not because anyone was pining for their return. The "lovable" Portokal...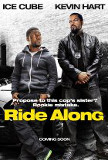 Ride Along
Ride Along, the new action/comedy starring Ice Cube and Kevin Hart, defies the cliché that you can't judge a book by its cover. Nothing unexpected lurks beneath a bland and predictable exterior. Those who have seen a 30-second TV commercial (or t...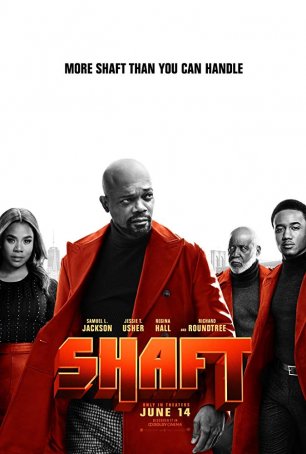 Shaft
Shaft (2019) is the third film to bear that name, following a 1971 movie and a 2000 reboot/sequel. It's the fifth film in a series of sorts (there were a total of three movies in the 1970s to go along with a short-lived TV series), but the S...