Movies with music written by Marcelo Zarvos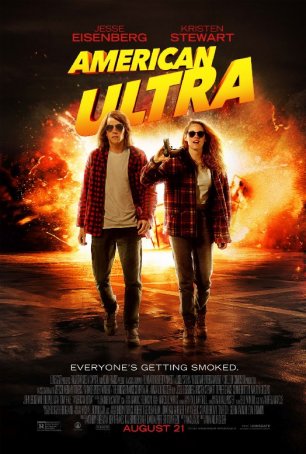 American Ultra
Quentin Tarantino didn't originate the method of blending extreme violence with dark comedy but his early films (especially Reservoir Dogs and Pulp Fiction) popularized it for today's generation. Since the early 1990s, many directors have att...
Beastly
Beastly is Beauty and the Beast for the Twilight generation. Featuring a cast top-heavy with TV actors and a screenplay that could have been given an assist by Stephanie Meyer, the end result would have ended up on the ABC Family Channel if it had ...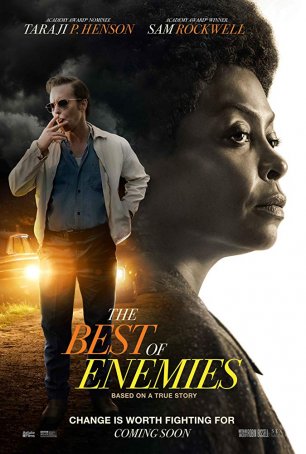 Best of Enemies, The
The Oscar triumph of Green Book and box office success of The Upside reflects a thirst among some movie-goers for stories about racial harmony. The Best of Enemies arrives into this environment intent on hydrating psyches parched by the race-re... Boynton Beach Club, The
When Boynton Beach Club began life, it was called The Boynton Beach Bereavement Club. Director Susan Seidelman, considering the somber nature of the original appellation, shortened the title with an eye toward marketing. Even with the new name, h...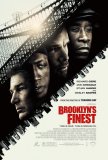 Brooklyn's Finest
With Brooklyn's Finest, director Antoine Fuqua and screenwriter Michael C. Martin use the ensemble approach of Crash to tell the minimally entwined stories of three Brooklyn cops, all of whom have reached a crossroads of one kind or another. Storie...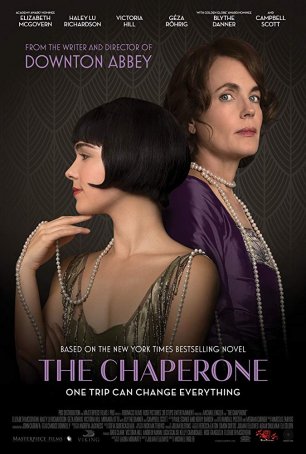 Chaperone, The
Despite being blessed with well-designed period sets and top-tier acting, this collaboration between Downton Abbey writer Julian Fellowes and director Michael Engler fails to take flight. I'm not one who normally issues demerits for a slow p... Door in the Floor, The
As a character study that examines a pair of reprehensible individuals, The Door in the Floor does an excellent job. The problem with the film is simple: how many people want to spend nearly two hours in the company of such characters. The viewe...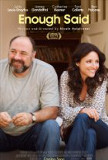 Enough Said
Enough Said is a maddeningly uneven dramatic comedy from writer/director Nicole Holofcener, whose previous efforts have shared the tone and a few of the themes with this one. The film's dramatic underpinning and the way it addresses impending empty...
Equalizer 3, The
The Equalizer 3 is being advertised as the conclusion of a trilogy, although it's really just a "more of the same" sequel, which can be a good thing for those who enjoyed the first two installments. Director Antoine Fuqua and star Denzel Was...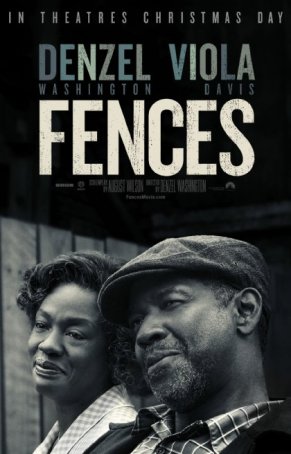 Fences
On reason behind the so-called "whitewashing" of the 2016 Oscars was too few roles of substance in major productions for actors of color. This year's roster of awards contenders has taken substantial steps to address this issue. Now...