Movies with music written by Marcelo Zarvos Hollywoodland
The question of whether actor George Reeves committed suicide or was murdered will go down in history as one of Hollywood's great unsolved mysteries. Allen Coulter's Hollywoodland, a fictionalized account (it uses both apocryphal stories and confi...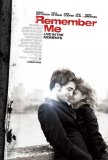 Remember Me
Spoiler Alert: This movie contains spoilers about the time frame during which the movie's ending transpires. One suspects Remember Me would earn the official Nicholas Sparks Seal of Approval, if there was such a thing. This movie is the kind of...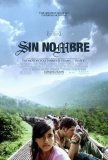 Sin Nombre
The dream is reaching America. The nightmare is undertaking the journey to get there. But you know your current circumstances aren't too promising when New Jersey is represented as a paradise. Writer/director Cary Fukunaga's film is about illegal ...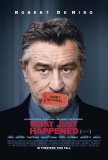 What Just Happened?
Barry Levinson's Wag the Dog was as pointed, funny, and intelligent a political satire as there has been in the last 15 years. Now, with Robert De Niro once again on board, Levinson has turned his camera toward his own backyard. What Just Happene...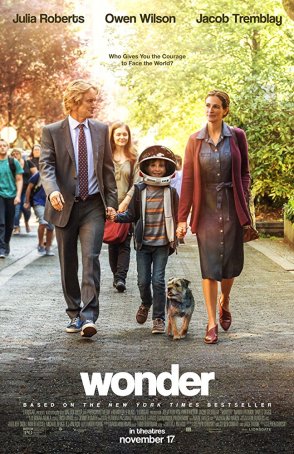 Wonder
At the risk of being called a curmudgeon, let me voice a dissenting opinion about Wonder, a "family drama" that veers too far into saccharine fantasy for its messages about tolerance and anti-bullying to sound a clear and genuine note. Oh,...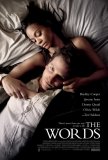 Words, The
Nicholas Sparks wasn't involved with the development of The Words, but he might as well have been. There's a distinctly "Sparks-ian" feel to the movie, and its awkward framing device recalls the one from The Notebook. In fact, structure more than t...