Movies with music written by Rob Simonsen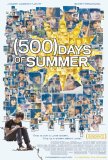 (500) Days of Summer
(500) Days of Summer is a romantic comedy for those who don't often like romantic comedies. Or, to put it another way, it's for those who appreciate the emotions but are unenthusiastic about the clichés and formulas that contribute to the cookie-...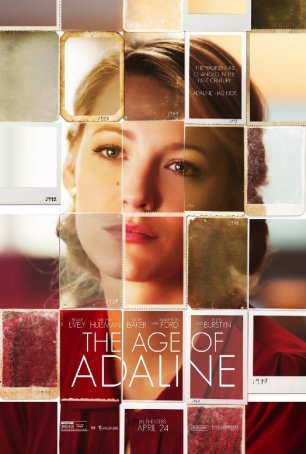 Age of Adaline, The
Note: This review includes spoilers for the movie Interstellar, believe it or not. The Age of Adaline wants viewers to think of it as a modern-day fairy tale. Such a conceit, however, can be seen as an excuse for slipshod writing. The need to judg...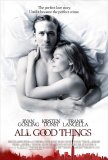 All Good Things
On paper, the story of Robert Durst makes for fascinating drama, even though it's missing an ending and several parts of the middle. When someone is writing a nonfiction book or making a documentary, such things have limited importance. But when ...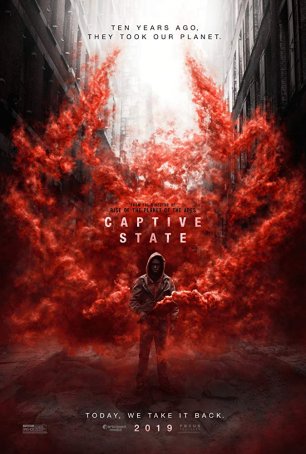 Captive State
The scenario presented in Captive State would almost certainly have worked better in a mini-series format. The filmmakers' low-budget approach of minimizing special effects might have allowed for an expansion of the narrative over a six or ei...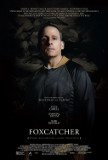 Foxcatcher
Like Raging Bull, Foxcatcher is a dark drama masquerading as a sports movie. Also like Raging Bull, Foxcatcher is based on a true story. Although such comparisons risk overselling Bennett Miller's new movie, Foxcatcher isn't afraid of venturing int...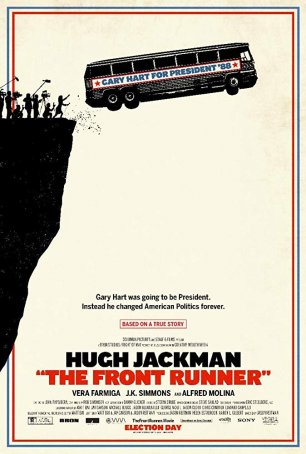 Front Runner, The
The Front Runner attempts – and partly achieves – two goals: to provide a chronicle of events leading to the downfall of one-time Presidential candidate Gary Hart and go illustrate the power of the press to do harm. While there have been n...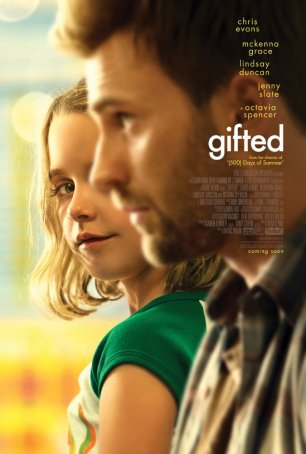 Gifted
Here's a piece of advice: don't watch a trailer for Gifted prior to seeing the film. This warning has nothing to do with spoilers; the trailer makes the movie seem like a cloying, paint-by-numbers story that no one in their right mind would...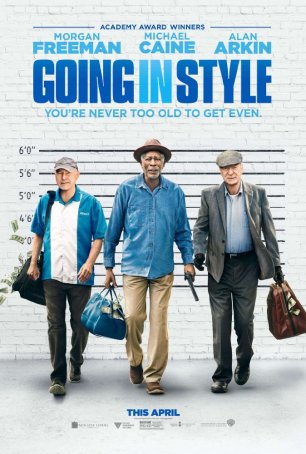 Going in Style
Just call it Grumpy Old Crooks. This quasi-remake of a 1979 caper film (which starred George Burns, Art Carney, and Lee Strasberg) makes wholesale changes to the structure of its forebear – unfortunately few of them are for the better. An in...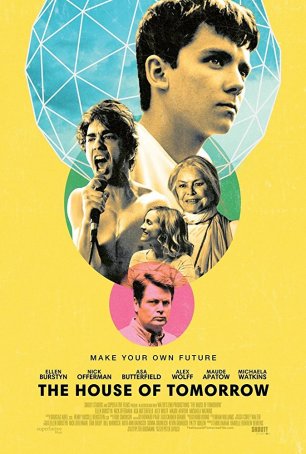 House of Tomorrow, The
The House of Tomorrow is ripe with metaphors, from inventor R. Buckminster Fuller's geodesic dome house to the omnipresent sounds of punk rock and all the music genre represents. The film depicts a radical coming-of-age for wallflower Sebast...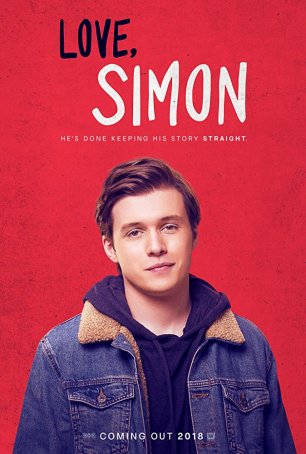 Love, Simon
Love, Simon is, at it's core, a crowd-pleaser about an "average" high school guy who finds love in the most unlikely of places. Part romantic-comedy, part coming-of-age story, it recalls the more innocent "high school" films of the p...