Movies with screenplay written by Dan Fogelman Cars
Thus far, Pixar has given features and voices to bugs, toys, monsters, and fish, so why not cars? Although Cars is arguably the weakest animated feature to emerge from the virtual drawing board at this successful company, it's also the best animat...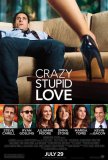 Crazy, Stupid, Love.
Crazy, Stupid, Love. tries to rise above the unremarkable level of the generic romantic comedy. In almost every way, from structure to tone to the nature of the love stories, it strives to be more. And, while all its gambits are not successful, the... Fred Claus
Making an enjoyable family Christmas comedy must be one of the most difficult things to accomplish in Hollywood, because the late-year presence of a good one in multiplexes is more rare than a White Christmas in New York City. Fred Claus, which fi...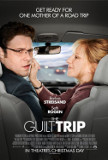 Guilt Trip
Anne Fletcher's Guilt Trip is essentially a mismatched buddy road comedy. That's a genre as old as the cinema and it can't be said that Guilt Trip does anything sufficiently interesting to warrant notice (unless you count Barbra Streisand dropping ...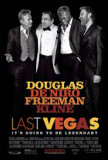 Last Vegas
A peek at the resumes of director Jon Turteltaub (The Sorcerer's Apprentice, National Treasure) and writer Dan Fogelman (Cars, Fred Claus) gives an indication that Last Vegas may not be headed for edgy, ground-breaking territory. Despite the presen...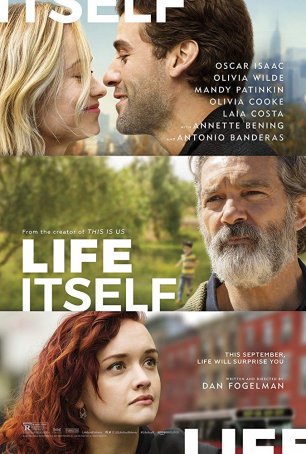 Life Itself
Life Itself starts out with great promise – a dizzying first act that creates the tapestry of a character's life by offering a kaleidoscope of moments from his past. It's poignant, effective, and punctuated by actions that are breathtaki...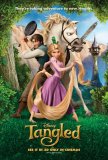 Tangled
Seen in "standard" (non-IMAX) 3-D. Tangled (which was called Rapunzel until the 11th hour) represents Disney's application of "new" technology to an old format. In many ways that matter, this film recalls the recent classics of the Magic Kingdo...