Movies with screenplay written by Sylvester Stallone Cliffhanger
Gabe Walker (Sylvester Stallone) is a member of a mountain climbing rescue team. When one of his operations goes wrong and the girlfriend of his best friend, Hal Tucker (Michael Rooker), is killed, Gabe blames himself and leaves. Eight months lat...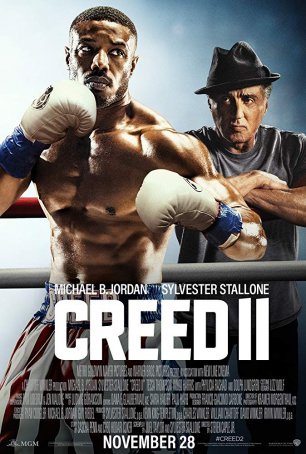 Creed II
Creed II, the follow-up to 2015's surprisingly successful Creed, runs afoul of a common problem to plague unplanned sequels: the need to match audience expectations trumps all other concerns, including creative latitude. The eighth installment...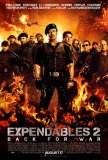 Expendables 2, The
The Expendables 2 does not defy expectations; it defines them. If you think you know what the movie will deliver, you're probably right. No surprises, no twists. Even more than the original The Expendables, this feels like an homage to the '80s, al...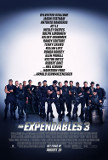 Expendables 3, The
They're back! That lovable band of washed-up '80s action heroes has returned in full glory for the third installment of Sylvester Stallone's The Expendables series. And, while some of the names have changed (bye, bye Bruce Willis and Chuck Norris;...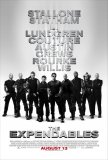 Expendables, The
For those weaned on action films from the '80s and '90s, The Expendables might seem like a dream come true. Sylvester Stallone, who is credited as both director and co-screenwriter (in addition to being the star), has assembled a dream team: himse...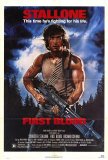 First Blood
When one thinks about Sylvester Stallone, two characters come to mind: Rocky and Rambo. However, while the underdog pugilist is the Italian Stallion's best-loved screen alter-ego, during the '80s, Stallone was more strongly identified with the ex-...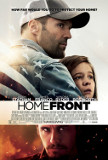 Homefront
There's something almost refreshing about a movie that delivers exactly what's expected of it. With a script developed by Sylvester Stallone and a cast led by Jason Statham, it wouldn't be hard to put together a checklist of obligatory scenes/momen... Rambo
In the Rambo canon, where does this one fit? The tone is closer to First Blood but the body count is more Rambo III. No matter how one dices and slices this new Rambo, the first one in 20 years, it will likely please fans of the long-in-the-tooth...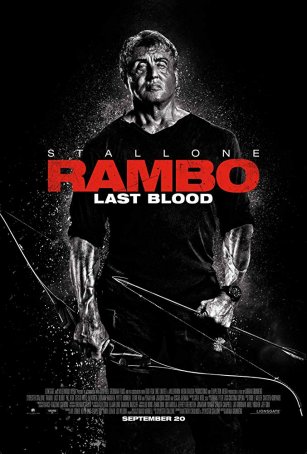 Rambo: Last Blood
Over the years, the Rambo sequels have been defended as "adrenaline and testosterone cocktails" and "odes to machismo." It's hard to imagine, however, what the defense might be for the fifth and final Rambo movie, Last Blood. Who was... Rocky
There are essentially three kinds of boxing movies: those that offer a grim, tell-it-as-it-is perspective of life in the ring, those that focus (often in an exaggerated fashion) on the business aspects of things, and those that seek to uplift thro...