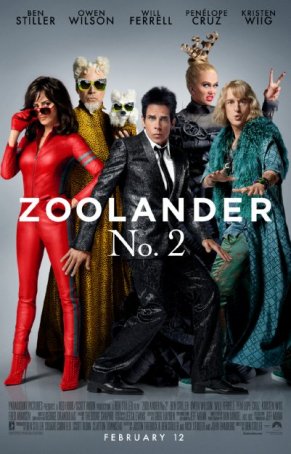 There's not a lot here, making one suspect the first "Zoolander" would have been better left as a stand-alone cult classic.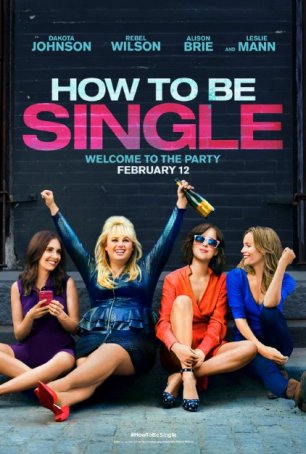 The movie is bad in so many ways that it's difficult to assign primary blame.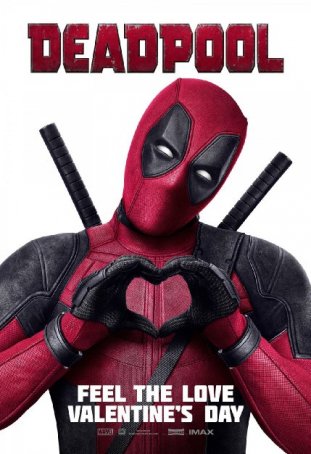 For those who feel superhero films have become stale and predictable, "Deadpool" provides as much of a shock to the system as the ice water bucket challenge.
Oops. An error has occured, please refresh the page.