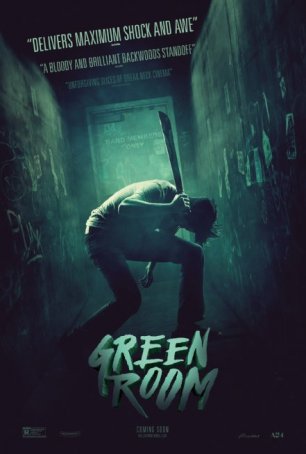 The movie is for anyone who enjoys sitting through 90 tense minutes and feeling the attendant adrenaline rush.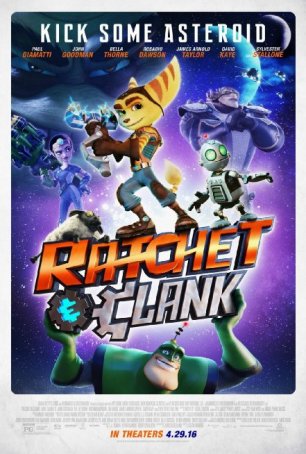 This is, in effect, a 90-minute commercial, and it's about as entertaining as one might reasonably expect from such a thing.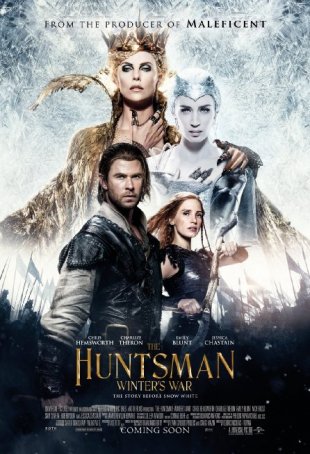 By cramming far too much material into 114 minutes, "The Huntsman: Winter's War" feels rushed and incomplete.
Oops. An error has occured, please refresh the page.