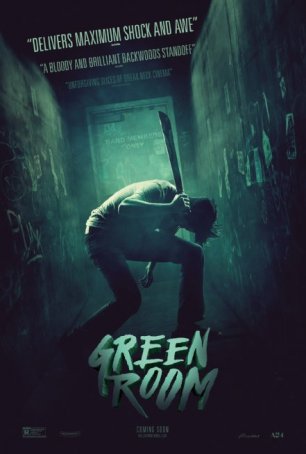 The movie is for anyone who enjoys sitting through 90 tense minutes and feeling the attendant adrenaline rush.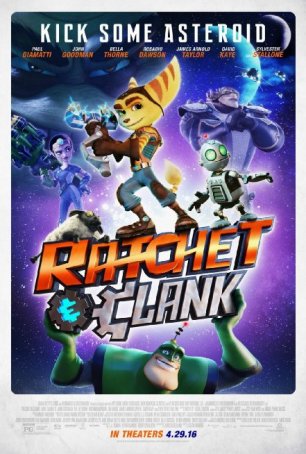 This is, in effect, a 90-minute commercial, and it's about as entertaining as one might reasonably expect from such a thing.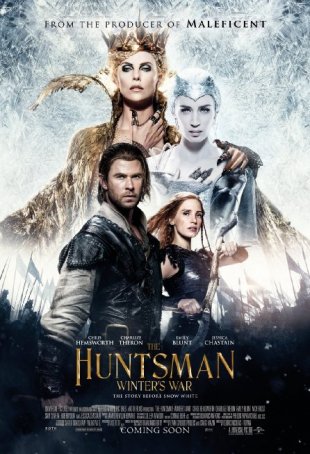 By cramming far too much material into 114 minutes, "The Huntsman: Winter's War" feels rushed and incomplete.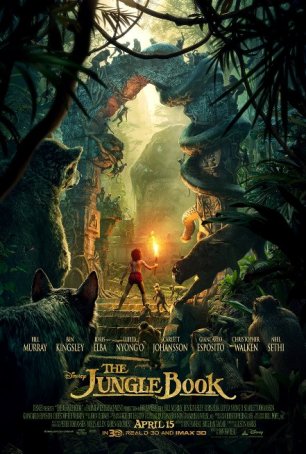 This edition of "The Jungle Book" may not go down in history as a classic but kids (and maybe their parents) will love it all the same.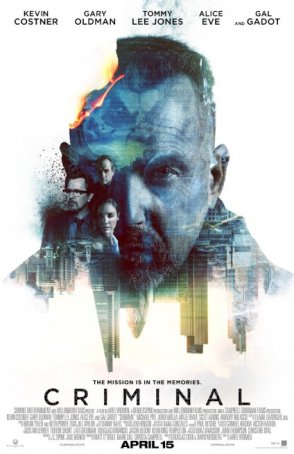 As a race-against-time, Jason Bourne-inspired adrenaline cocktail, "Criminal" offers a couple of hours of popcorn-munching entertainment.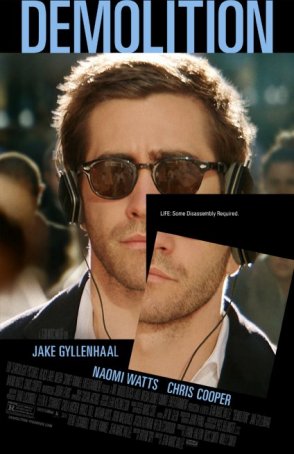 The production is uncomfortable and artificial, lacking internal logic and tonal consistency.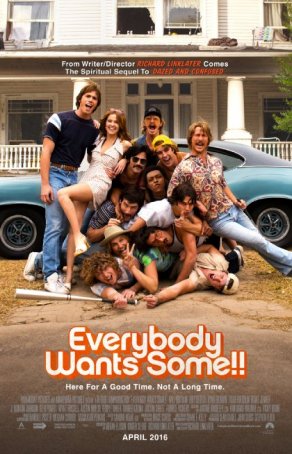 Offers a painless two hours for anyone who wants to reminisce about a fast-fading era without being forced to consider a strong storyline.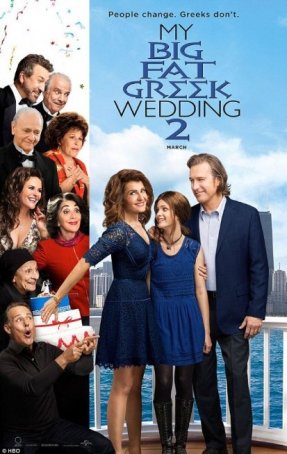 What we're left with is a misbegotten notion that bringing back characters long past their sell-by date is a good idea.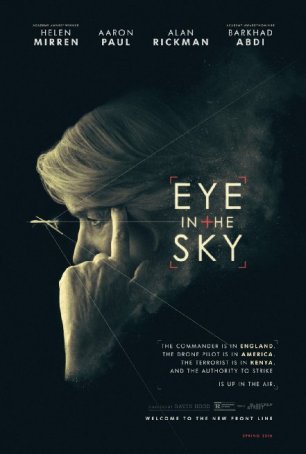 "Eye in the Sky" is compelling, offering the best elements of a drama and a thriller.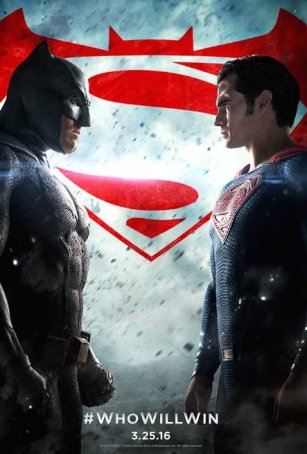 Run Time: 2:34
U.S. Release Date: 2016-03-25
MPAA Rating:
"PG-13" (Violence, Profanity)
Genre:
Action/Adventure
Director:
Zack Snyder
Cast:
Ben Affleck
,
Scoot McNairy
,
Laurence Fishburne
,
Diane Lane
,
Jeremy Irons
,
Amy Adams
,
Gal Gadot
,
Jesse Eisenberg
,
Henry Cavill
,
Holly Hunter
"Batman v Superman" revels in apocalyptic visuals, death, destruction, mayhem, and brutality.