Video Views Extra: New Review of an Older Movie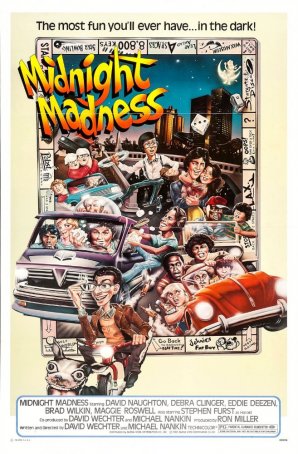 Run Time: 1:52
U.S. Home Release Date: 2018-04-24
MPAA Rating:
"PG"
Genre:
Comedy
Director:
Michael Nankin, David Wechter
Cast:
David Naughton
,
Debi Richter
,
Alan Solomon
,
Michael J. Fox
,
Brad Wilkin
,
Eddie Deezen
,
Maggie Roswell
,
Andy Tennant
,
Stephen Furst
,
Kirsten Baker
"Midnight Madness" probably lives in the memories of some as an engagingly dumb slice of '80s moviedom and it's better left there.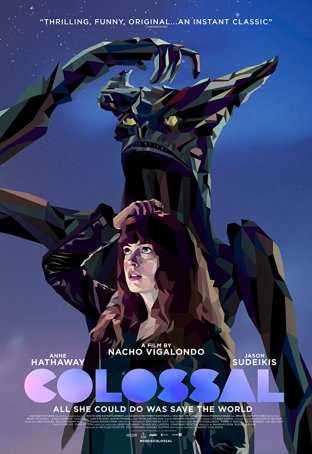 Deserves to be seen for all that's good and original about it and for the distinctive way it uses monster movies and monster movie conventions.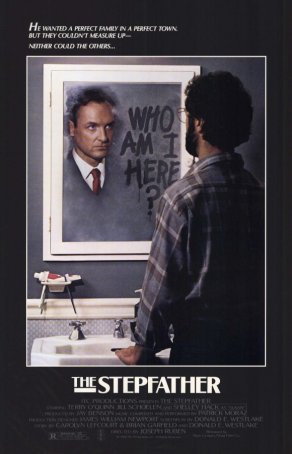 Doesn't hold up quite as well as it did during the late 1980s but it still generates suspense and O'Quinn's performance has lost none of its power.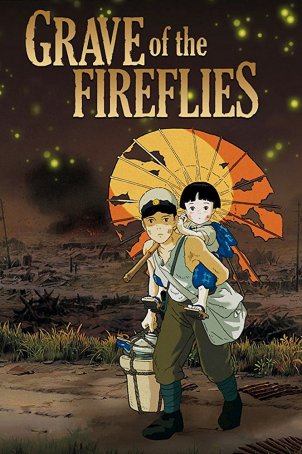 Some movies are such singular achievements that they deserve to be seen at least once by everyone who considers himself or herself to be a lover of film.
Brand New to Video Views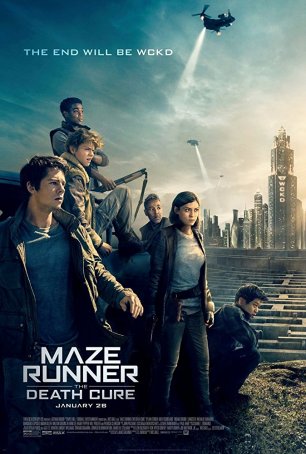 Run Time: 2:22
U.S. Home Release Date: 2018-04-24
MPAA Rating:
"PG-13" (Violence, Profanity)
Genre:
Science Fiction/Action
Director:
Wes Ball
Cast:
Dylan O'Brien
,
Ki Hong Lee
,
Barry Pepper
,
Giancarlo Esposito
,
Patricia Clarkson
,
Aidan Gillen
,
Rosa Salazar
,
Kaya Scodelario
,
Thomas Brodie-Sangster
,
Will Poulter
Pointless, loud, seemingly longer than a Peter Jackson film, and missing a credible story, this is for "Maze Runner" completists only.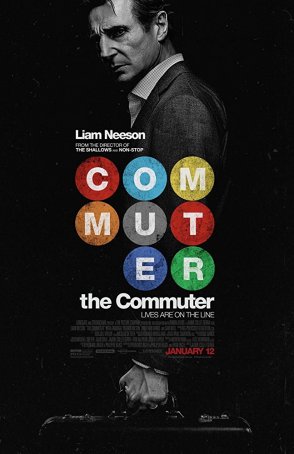 "The Commuter" delivers exactly what's advertised – a turn-off-the-brain action film starring Liam Neeson that doesn't moralize or overplay its hand.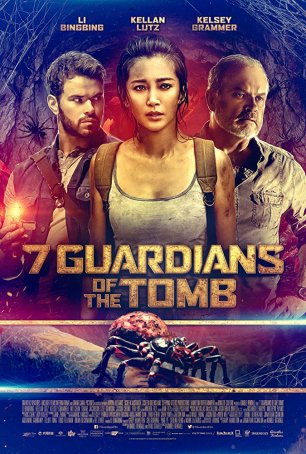 The movie feels like what it is – a moderately low-budget action/adventure outing designed primarily for the Asian market.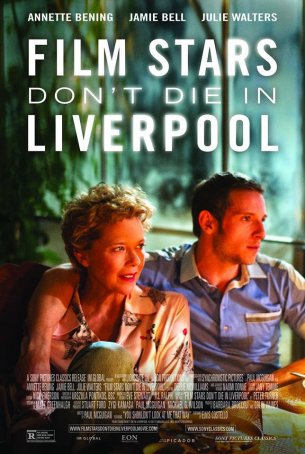 Despite some great acting, this is a largely unpleasant viewing experience and the downbeat tone isn't helped by a narrative that flits back and forth in time without rhyme or reason.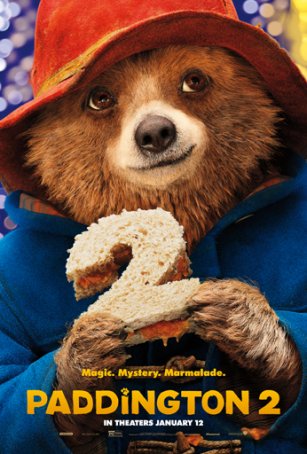 The movie will enthrall children while providing enough sophisticated tidbits to keep adults engaged.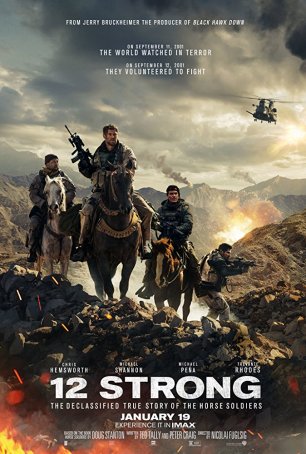 For those who enjoy war films, especially those with an "old fashioned" bent, "12 Strong" offers two solid hours.