Video Views Extra: New Review of an Older Movie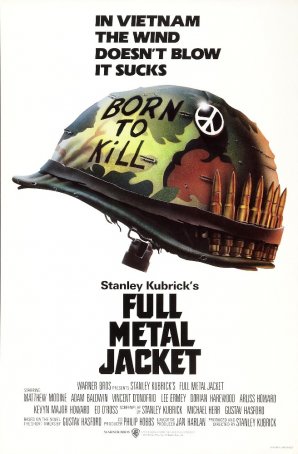 After 20 years, its depictions of war and how men are molded by war have lost none of their power.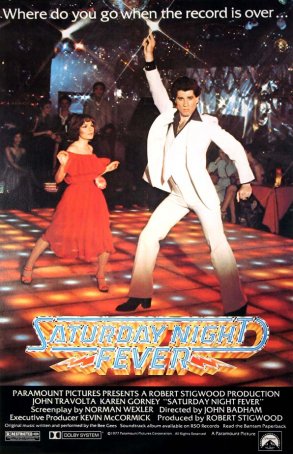 Run Time: 1:58
U.S. Home Release Date: 2017-10-27
MPAA Rating:
"R" (Profanity, Sexual Content, Nudity)
Genre:
Drama
Director:
John Badham
Cast:
John Travolta
,
Karen Lynn Gorney
,
Barry Miller
,
Joseph Cali
,
Paul Pape
,
Donna Pescow
,
Bruce Ornstein
,
Julie Bovasso
,
Martin Shakar
A perfect time capsule that gives a real sense of what it was like to breathe the air of a recognizable yet wholly different New York City.
A second look at the 1986 musical, "Little Shop of Horrors".
Brand New to Video Views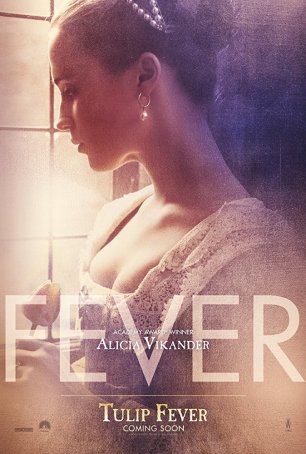 Lifeless, contrived, and sleep-inducing, it's an example of how badly wrong a film can go.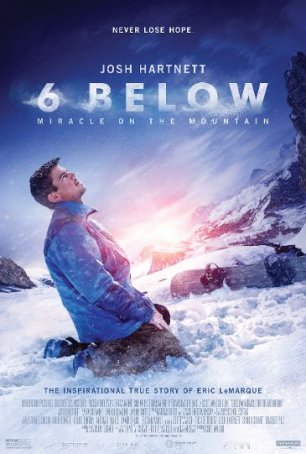 The adventure/survival aspectsare presented with workmanlike efficiency but the secondary story elements are at times cringe-worthy.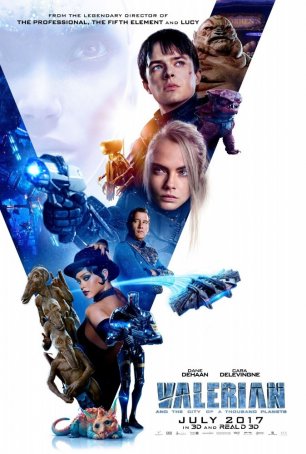 On a purely visual level, "Valerian" is a top contender, but as a complete motion picture experience, it falls considerably short.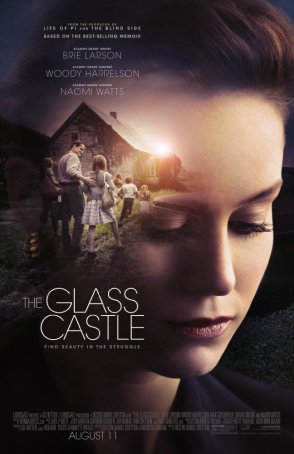 Run Time: 2:07
U.S. Home Release Date: 2017-11-07
MPAA Rating:
"PG-13" (Violence, Profanity, Sexual Content, Adult Themes)
Genre:
Drama
Director:
Destin Daniel Cretton
Cast:
Brie Larson
,
Woddy Harrelson
,
Naomi Watts
,
Sarah Snook
,
Josh Caras
,
Brigette Lundy-Paine
,
Ella Anderson
,
Chandler Head
,
Max Greenfield
An Oscar-wannabe that didn't make the cut and is being released in mid-August hoping to find a small audience.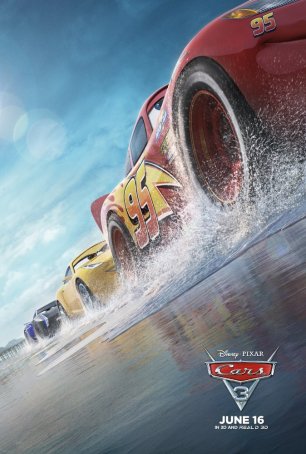 "Cars 3" has saved the best for last and will deflect the concerns of those who think this series has taken too many extra laps.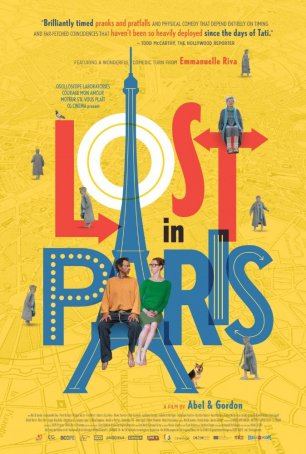 A flight of whimsical fancy; a comedy fueled by meticulously choreographed humor.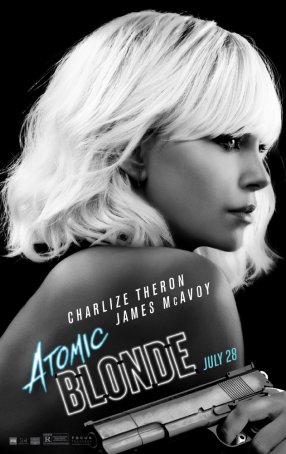 Run Time: 1:55
U.S. Home Release Date: 2017-11-14
MPAA Rating:
"R" (Violence, Sexual Content, Nudity, Profanity)
Genre:
Action/Thriller
Director:
David Leitch
Cast:
Charlize Theron
,
James McAvoy
,
Eddie Marsan
,
John Goodman
,
Toby Jones
,
James Faulkner
,
Roland Moller
,
Sofia Boutella
Brash, energetic, and exhilarating, any points it loses because of a lack of originality are gained back as a result of Theron's dedication.