Search for 'THRILLER'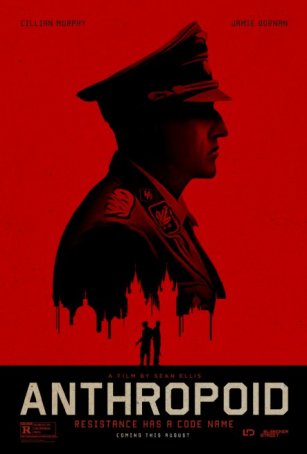 Shines a light into a lesser-known corner of the huge chamber that contains all of the World War II stories and informs in addition to entertaining.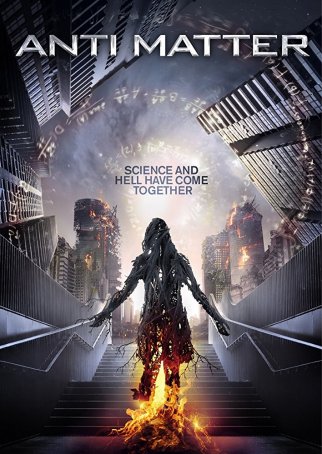 "Anti Matter" is the existential successor to 2015's "Ex Machina" - low-budget sci-fi in which ideas trump effects.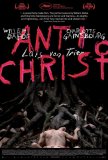 Antichrist is a classic case of the Emperor's New ... For those too young to recall the tragic events of...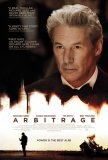 With a title like Arbitrage, it's reasonable to ...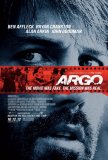 Argo proudly bears the "based on a true story" ... There's no doubt that the subject matter tackled ...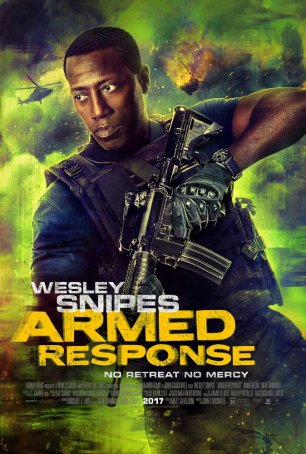 The lack of a clear direction and vision leads to something haphazard, sloppy, and not remotely viscerally compelling. What is the world coming to when the film ...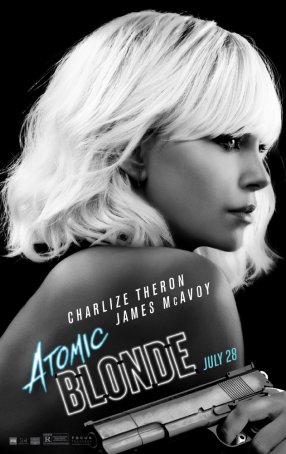 Brash, energetic, and exhilarating, any points it loses because of a lack of originality are gained back as a result of Theron's dedication.