Search for 'THRILLER'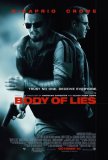 Body of Lies is an adult thriller with such a high... In America, we love our gangsters. Even today, ...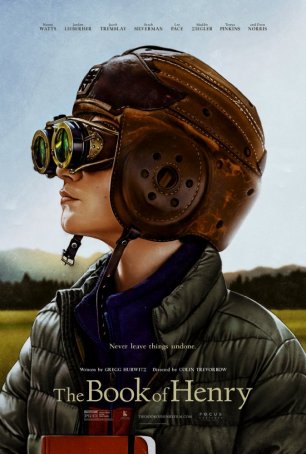 This film's tone is so inconsistent as to cause whiplash and it frequently substitutes emotional manipulation for intelligence. Bound appears to be ripe with all the elements ... In all likelihood, Robert Ludlum fans will not be ...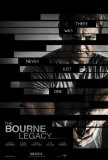 The total worldwide box office gross for the first... The Bourne Supremacy is a serviceable thriller - ... If nothing else, The Bourne Ultimatum represents ...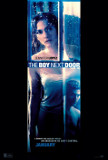 Note: If anyone cares, there's a reference in the ... The usual function of the "revenge flick" is to ...