ReelViews for 'Thriller/Comedy' movies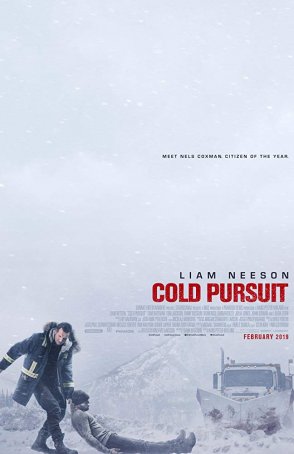 The gallows humor is pervasive, giving the production, which sometimes crosses over a line into outright parody, a quirky tone.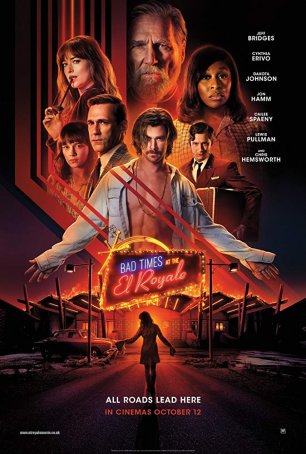 Has problems beyond its inability to stick the ending but that's the one that ultimately sinks it.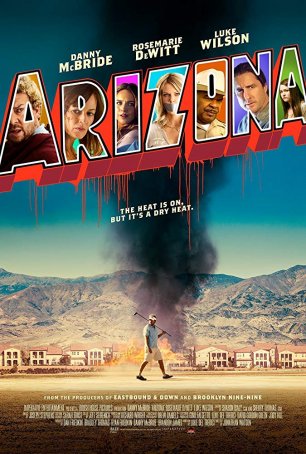 A tonal mess and its inconsistencies make it a frustrating viewing experience.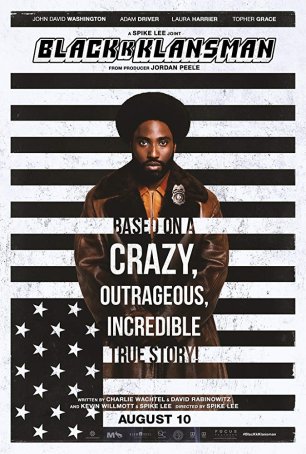 An opportunity to re-examine '70s attitudes through the lens of '10s perceptions, "BlacKkKlansman" is equally entertaining and disturbing.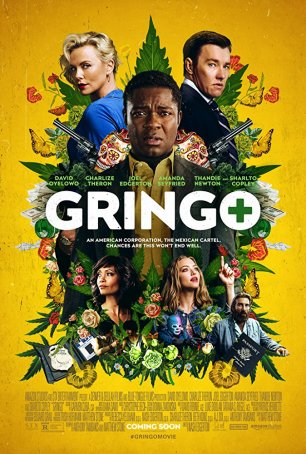 "Gringo" is messy and at times incoherent, filled with pointless subplots and confounding "twists."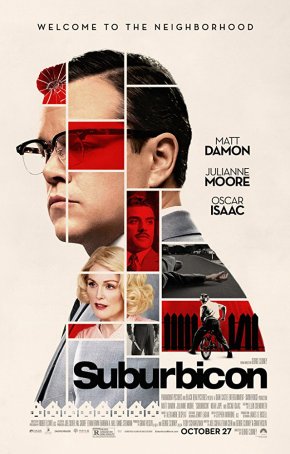 A tonal disaster – an awkward and ineffective attempt to blend dark comedy with social commentary.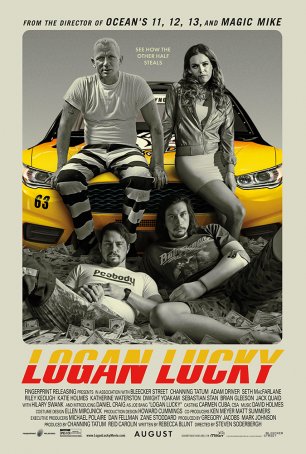 While "Logan Lucky" is 3/4ths of a very good movie, the final half-hour becomes narratively unfocused as it strives to tie up some loose ends.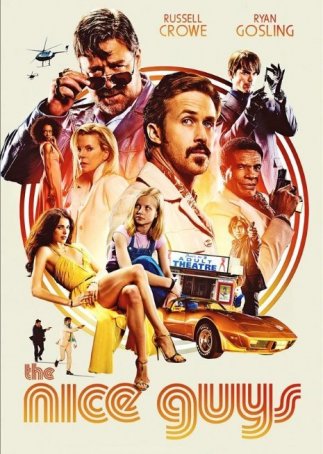 A confident director, a polished screenplay, and a trio of glowing performances make "The Nice Guys" the first satisfying motion picture entertainment of 2016's summer season.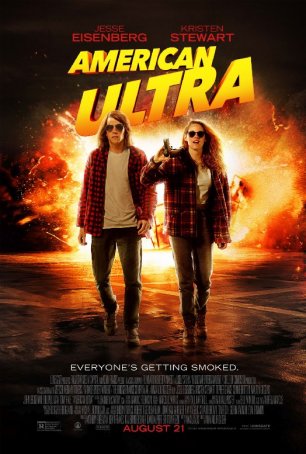 The movie is replete with bloody encounters, sly asides, and one-liners, but the tone is awkward and uneven.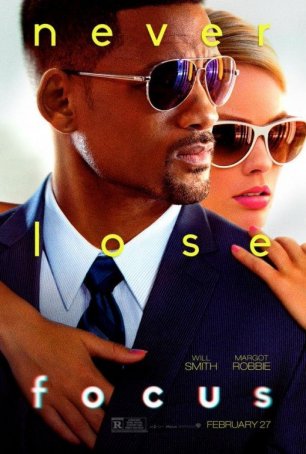 With a lighthearted caper movie, the formula is ...