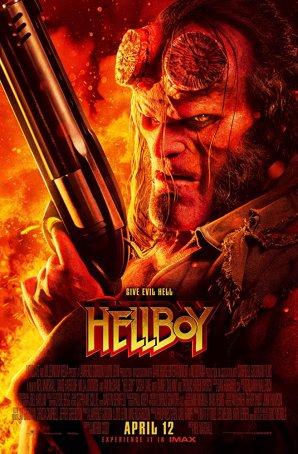 A pointless retread with nothing to recommend it beyond Ian McShane's commanding presence.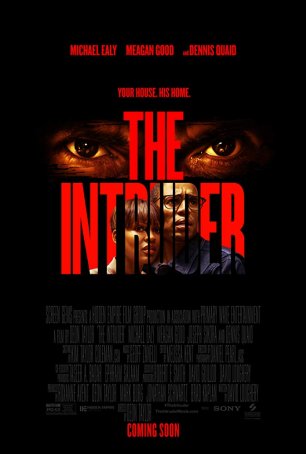 The problem with "The Intruder," as with its antecedents, is a combination of narrative predictability and character stupidity.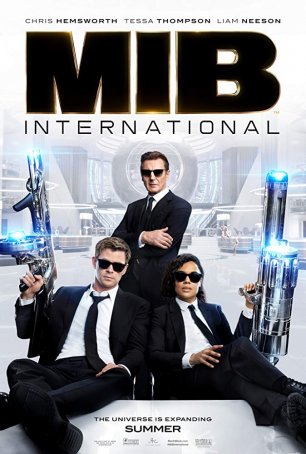 "Men in Black International" is more than just an afterthought; it's an unfortunate afterthought.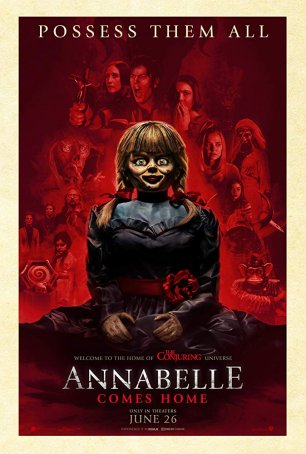 Quickly assembled with little concern for anything more than providing a funhouse experience in exchange for a few bucks.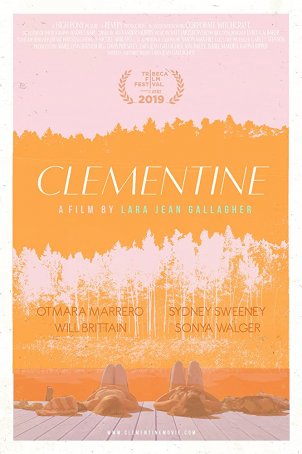 The way in which it is presented by first-time feature director Lara Jean Gallagher is slow, awkward, and pretentious.