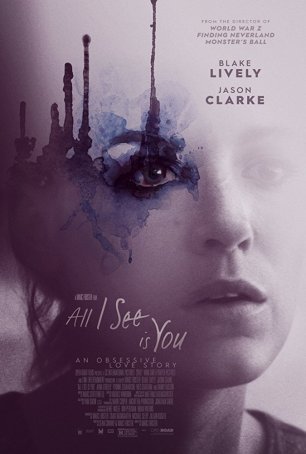 Despite an interesting premise, it fails to deliver much beyond a gradual descent into disinterest and watch-checking.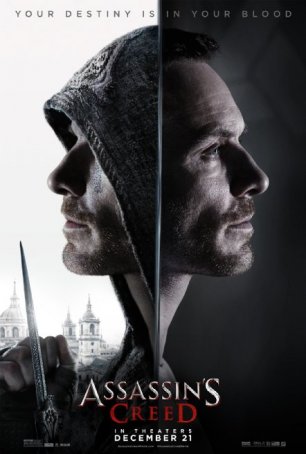 Don't bother venturing out to see the movie; stay home and play the game instead.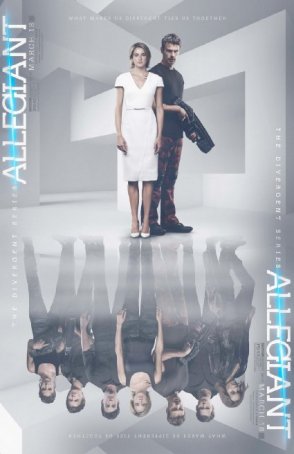 "Allegiant" exemplifies what happens when a book or movie exists solely for the purposes of placating fans and maintaining a revenue stream.