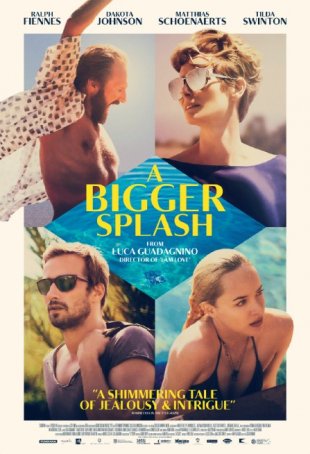 Despite a strong cast, gorgeous cinematography, and a suffocating sense of sexual tension, this movie takes far too long to get off the ground.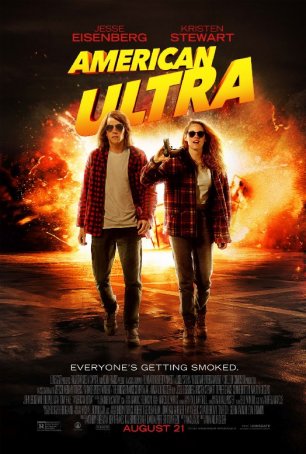 The movie is replete with bloody encounters, sly asides, and one-liners, but the tone is awkward and uneven.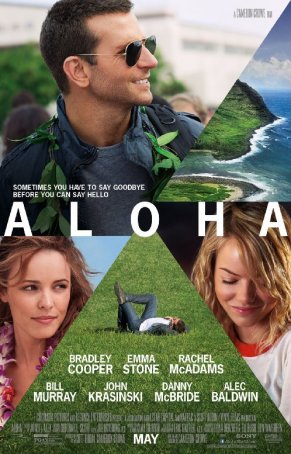 It's hard to find a level on which "Aloha" works. It's a murky, muddled mess.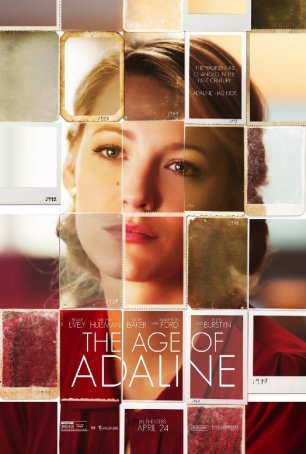 The movie takes a detour into Nicholas Sparks territory and never fully recovers.