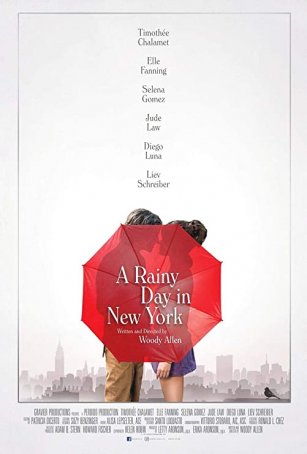 Revisits familiar themes and ideas from other, earlier films that were presented to far better effect the first time around.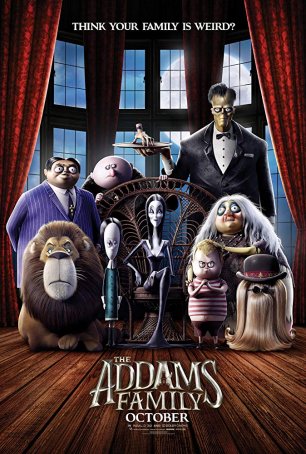 Run Time: 1:27
U.S. Release Date: 2019-10-11
MPAA Rating:
"PG"
Genre:
Animated
Director:
Greg Tiernan, Conrad Vernon
Cast:
Oscar Isaac
,
Elsie Fisher
,
Allison Janney
,
Snoop Dogg
,
Bette Midler
,
Nick Kroll
,
Finn Wolfhard
,
Chloë Grace Moretz
,
Charlize Theron
,
Conrad Vernon
Lackluster and restrained, it employs a dull story to present a message about the importance of diversity and the evils of assimilation.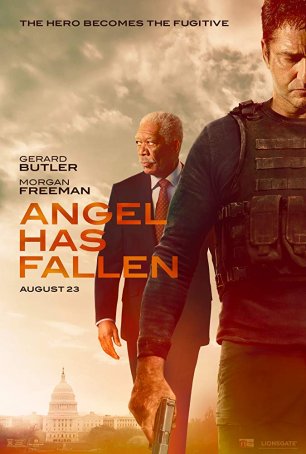 Tumbles into the lamentable category of what happens when a movie is assembled for no reason other than to make money, and when everyone involved is doing it for the paycheck.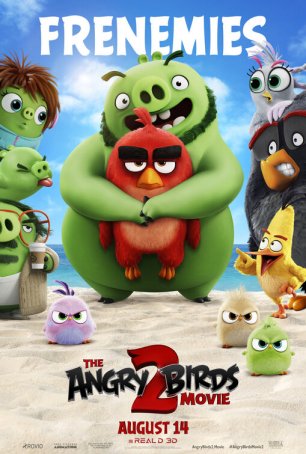 Anyone with an interest would be advised to wait for this to reach smart phones and tablets where it can be viewed in a medium appropriate to its content and ambitions.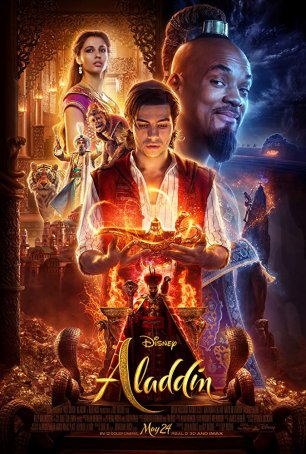 For a movie about magic, that's one element sorely lacking in this retread.