Search for 'Thriller'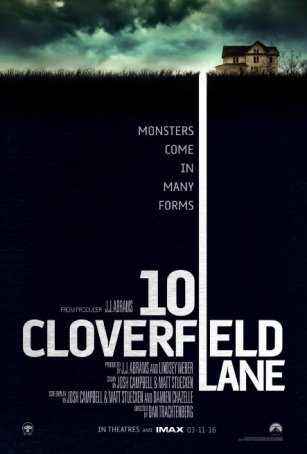 Take away the anti-climactic final act and this is an effective white-knuckle psychological thriller.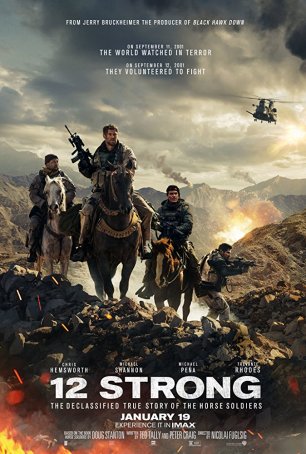 For those who enjoy war films, especially those with an "old fashioned" bent, "12 Strong" offers two solid hours.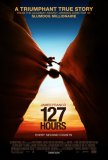 Danny Boyle doesn't believe in doing the same ...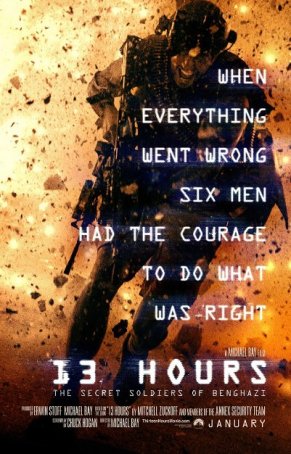 The movie is imperfect and overlong but it's never boring. When I think of director Richard Donner, my mind ...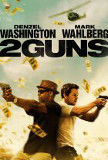 Fast pacing and a high energy level can cover a ... 21 is a perfect example of how something that's "...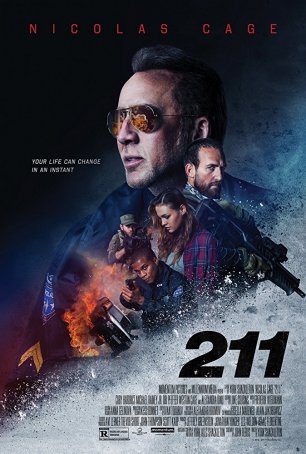 Unappealing and stale, a barely-watchable combination of clichés and irrelevant tangents. Another week, another disappointing summer sequel...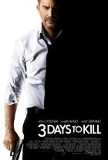 How did 3 Days to Kill, which doesn't have the ...