Movies starring Angelina Jolie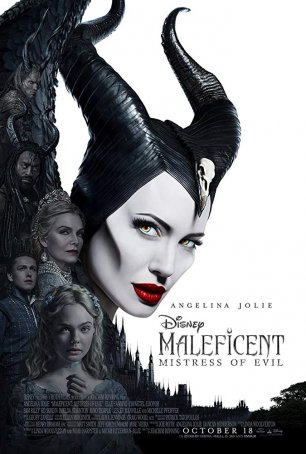 Maleficent: Mistress of Evil
This review contains (oblique) spoilers.When Disney released Maleficent in 2014, it was a fresh approach to the Sleeping Beauty story – a live-action re-interpretation of the fairy tale with the supposed villain recast as a sympathetic figur...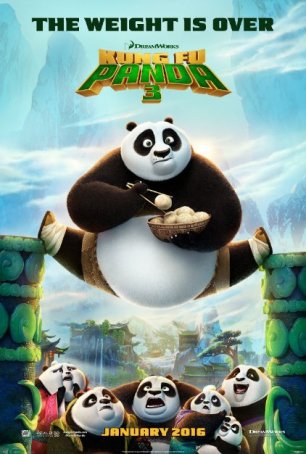 Kung Fu Panda 3
Kung Fu Panda 3 falls on the kids-only end of the family movie spectrum. Unlike the best animated films, Kung Fu Panda 3 is content to appeal primarily to younger viewers, offering little of substance for the parents who accompany them to theaters. I...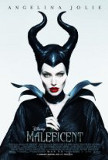 Maleficent
Maleficent might best be described as an alternate universe re-imagination of Sleeping Beauty. Taking a page from Wicked (the stage show that presents Oz from the witches' perspective), Linda Woolverton's screenplay presents an inverted version of ...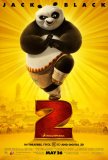 Kung Fu Panda 2
The average animated sequel is content to apprehend the successful elements from its predecessor and regurgitate them. The result, no matter how enjoyable, often drips with an overly familiar precipitation. Dreamworks' biggest animated franchise, S...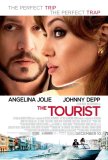 Tourist, The
Given the screenplay for The Tourist, Alfred Hitchcock would have hired Cary Grant (or Jimmy Stewart) and Grace Kelly. Then he would have applied his particular brand of magic - the one that allowed him to sell the improbable - and an engaging rom...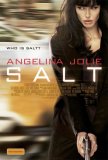 Salt
Salt is more than mere seasoning; it's a full bouillabaisse comprised of bits and pieces of James Bond, The Manchurian Candidate, The Bourne Identity, TV's 24, and the Nelson DeMille novel The Charm School. What begins with a delicious appetizer, ... Sky Captain and the World of Tomorrow
Sky Captain and the World of Tomorrow is about 70% style and 30% substance. It has a plot and characters, but those are almost beside the point. They are devices that function as hooks upon which first-time director Kerry Conran can hang his amaz... Tomb Raider: The Cradle of Life
Tomb Raider: The Cradle of Life arrives stillborn, the misbegotten offspring of filmmakers who are so greedy that they probably wouldn't hesitate to plunder a grave or two. I would be tempted to recommend this movie as being entertainment of the "... Tomb Raider
It's not Casablanca, or even Die Hard, for that matter. But then no one expected it to be. What Tomb Raider can claim is that it's the best computer game-turned-motion picture to date. A backhanded compliment? To be sure, but at least the exper... Beowulf
The legend of Beowulf, a mythical hero whose exploits were recounted in an 8th century epic poem, has gained unprecedented popularity some 1250 years after it was first told. With the success of The Lord of the Rings, which (along with the Harry P...