Movies starring Casey Affleck Ocean's Twelve
Pleasantness and affability reign supreme in Steven Soderbergh's sequel to the remake of Ocean's Eleven. This time around, even the bad guys don't seem so bad. Rumor has it that the atmosphere on the set of Ocean's Twelve was so easy-going that i...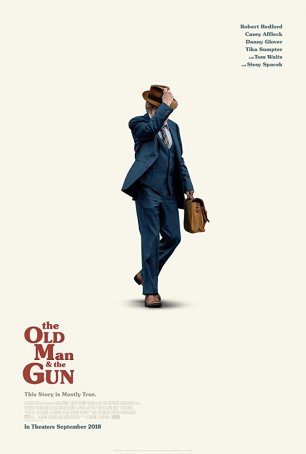 Old Man & the Gun, The
When Robert Redford announced his retirement from acting in August 2018, it appeared that The Old Man & the Gun would be his swansong and, at least in terms of tone and content, it's hard to imagine a better way for the veteran actor to bow ...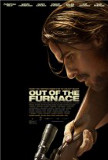 Out of the Furnace
Steel, once a bulwark of American industrial might, was transformed over a short span of decades from a thriving commercial enterprise into a fossilized shell of its glory days. Once an engine of prosperity and a provider of reliable employment, it... To Die For
Following the disastrous Even Cowgirls Get the Blues (my selection for the worst film of 1994), it's a safe bet that Gus Van Sant's next move had to be a proverbial "step in the right direction." In fact, with the biting satire To Die For, the dir...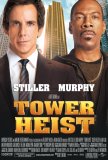 Tower Heist
Whether suffused with tension or laced with humor, the heist movie has enjoyed enduring appeal since the heyday of film noir. Good heist movies proceed according to an established template that includes meticulous attention to the details of the sc...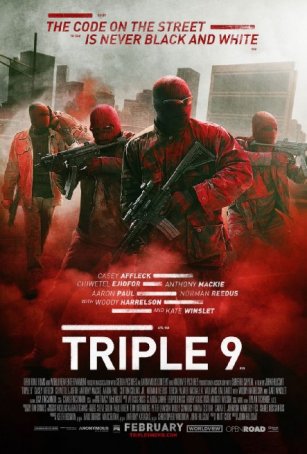 Triple 9
Despite possessing a cast bursting at the seams with A-list talent, Triple Nine has been dumped into multiplexes on Oscar weekend with limited publicity and less marketing. However, although the film's distributor may view it as a White Elephan...