Movies starring Casey Affleck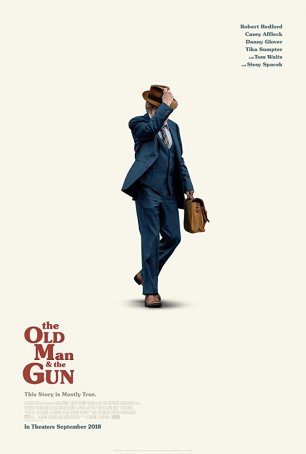 Old Man & the Gun, The
When Robert Redford announced his retirement from acting in August 2018, it appeared that The Old Man & the Gun would be his swansong and, at least in terms of tone and content, it's hard to imagine a better way for the veteran actor to bow ...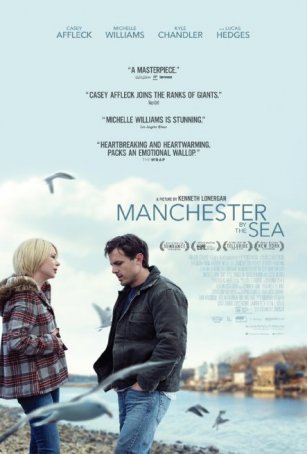 Manchester by the Sea
For a small percentage of people, grief can be a catalyst. For most of us, however, it's a paralyzing force that threatens to entomb us in a coffin of sorrow and despair. Most movies, in attempting to depict this, fall into an abyss of melodram...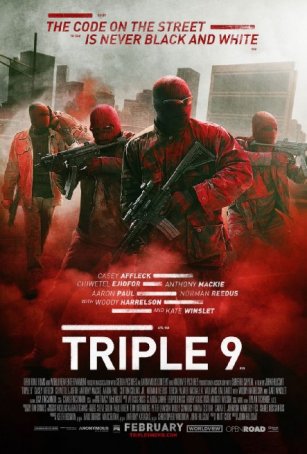 Triple 9
Despite possessing a cast bursting at the seams with A-list talent, Triple Nine has been dumped into multiplexes on Oscar weekend with limited publicity and less marketing. However, although the film's distributor may view it as a White Elephan...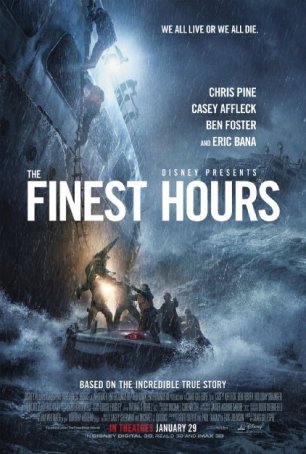 Finest Hours, The
Like 2015's Everest and In the Heart of the Sea, The Finest Hours offers a man vs. nature survival story; in this case, however, the storyline is more upbeat. Directed by Craig Gillsepie, the film is a fast-paced thriller guaranteed to get the ...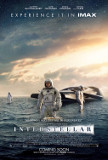 Interstellar
Christopher Nolan has never shied away from a challenge and the one he has taken on with Interstellar may be his most prodigious thus far - bigger than delivering an end-to-start chronology in Memento, more impressive than the mind-bending contortion...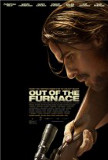 Out of the Furnace
Steel, once a bulwark of American industrial might, was transformed over a short span of decades from a thriving commercial enterprise into a fossilized shell of its glory days. Once an engine of prosperity and a provider of reliable employment, it...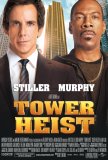 Tower Heist
Whether suffused with tension or laced with humor, the heist movie has enjoyed enduring appeal since the heyday of film noir. Good heist movies proceed according to an established template that includes meticulous attention to the details of the sc...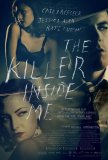 Killer Inside Me, The
The Killer Inside Me, British director Michael Winterbottom's adaptation of American pulp writer Jim Thompson's novel, is full of nice little touches, but somehow misses the mark when it comes to the big picture. Winterbottom's approach is a littl... Gone Baby Gone
Gone Baby Gone is powerful stuff - a movie that derives its plot twists from moral conundrums rather than from narrative sleight of hand. The best mystery novels are the ones that use the genre as a stepping-off point for developing characters and... Ocean's Eleven
The good news is that the 2001 version of Ocean's Eleven represents one of the rarest of Hollywood rarities: a re-make that is actually better than the original. That's not to say that this motion picture is an unqualified success - one tends to e...