Movies starring Chris Hemsworth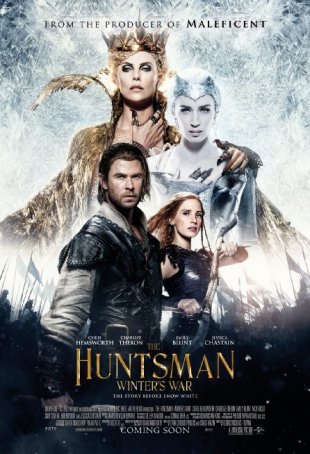 Huntsman, The: Winter's War
When Snow White and the Huntsman was released four years ago, it successfully transformed one of movie-dom's beloved fairy tales (known primarily through the Disney animated classic) into a fantasy adventure. The Huntsman: Winter's War, a part-pr...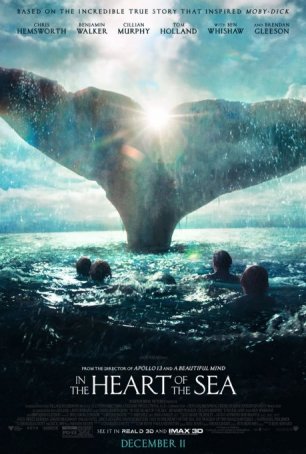 In the Heart of the Sea
If you go to see Ron Howard's In the Heart of the Sea, you will get two movies for the price of one. The first is a rousing deep sea adventure about a ship venturing into rarely-traveled waters in search of one of the era's most val...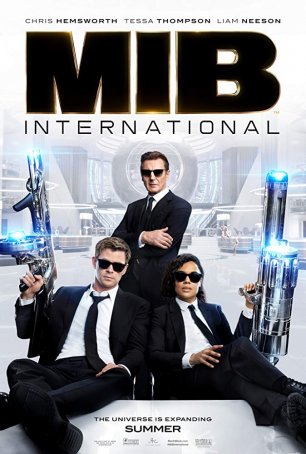 Men in Black International
If I used words like "tiresome" and "lazy" to describe this pointless remake/reboot, it wouldn't be sufficient to express the apathy I feel for Columbia Pictures' sad attempt to exhume a franchise that was pronounced dead by the ti...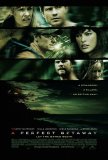 Perfect Getaway, A
There are times when a filmmaker tries so hard to surprise everyone that he ends up surprising no one. Such is the case with A Perfect Getaway, a film that exists for one reason: the twist. Writer/director David Twohy (Pitch Black) puts so much e...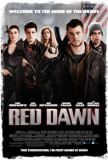 Red Dawn
John Milius' 1984 action/adventure film, Red Dawn, has long faded from the memories of all but a small group of intense devotees. It is perhaps best remembered, to the extent that it's remembered at all, as the answer to a number of trivia question...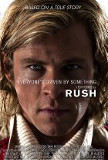 Rush
Ron Howard is probably best known for making slick, well-produced, crowd pleasing motion pictures. From his early days behind the camera, with light fare such as Splash, to his most accomplished feature, Apollo 13, to his Oscar-winning A Beautiful ...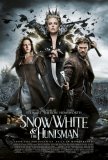 Snow White and the Huntsman
Let's start out by not dwelling overmuch on the existence of Mirror Mirror. The basic story outline may be the same, but the similarities end there. Everything of importance is different: tone, intent, plot specifics, and so forth. Mirror Mirror is...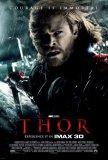 Thor
Note: Thor is available in both 2-D and 3-D formats. I chose to see it in the former because of my growing dislike for the latter. I'm satisfied with the decision. Thor is not a native 3-D production; it was converted after the fact. By all accoun...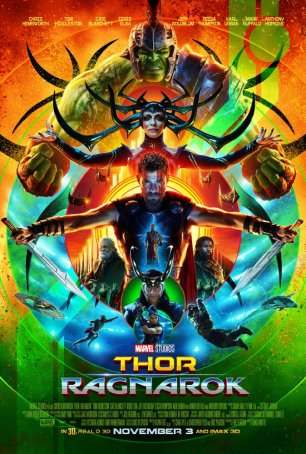 Thor: Ragnarok
It appears that Marvel has given up trying to broaden the tent. Although Thor: Ragnarok, the third film to focus on the exploits of the titular Norse God, boasts a lighter tone, when the flippancy is stripped away, it's the same-ole-same-ole...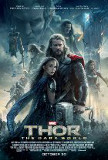 Thor: The Dark World
Thor: The Dark World offers the kind of straightforward action/adventure yarn that adherents of the genre will appreciate. It's an example of superhero filmmaking 101 at work with high octane fights and special effects-fueled eye candy trumping nar...