Movies starring Gerard Butler Mrs. Brown
Mrs. Brown is a love story much in the same vein as Carrington in that it deals with platonic affection that runs deeper and truer than that of the motion picture staple romantic variety. These days, it seems that whenever we see a male/female...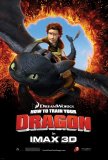 How to Train Your Dragon
Seen in standard digital 3-D. When Dreamworks released Shrek in 2001, it appeared the company was ready to challenge Disney/Pixar in the family film arena. Since then, however, Dreamworks' animated efforts have been made more with kids in mind ...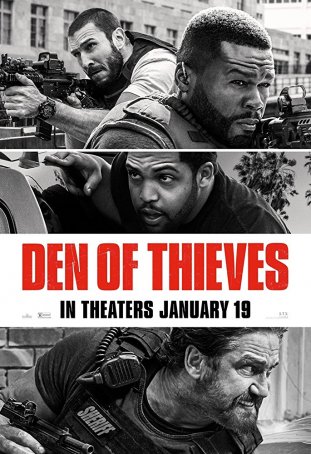 Den of Thieves
There's little doubt that director Christian Gudegast's primary intention in making Den of Thieves is to emulate Michael Mann's classic 1995 thriller, Heat. The similarities – from the overall plot to individual story beats – are too...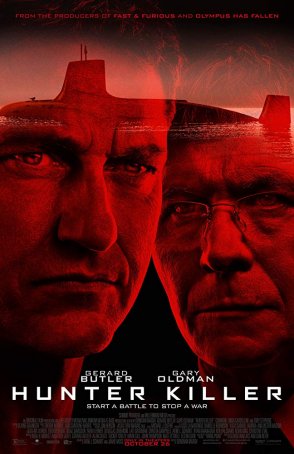 Hunter Killer
Hunter Killer is not going to challenge Das Boot for the title of "best submarine warfare film of all time." By tossing aside the reliable characteristics of the genre (claustrophobic atmosphere, sense of isolation, simmering tension), di...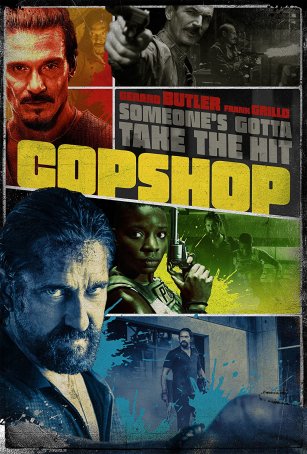 Copshop
During the mid-1990s, in the wake of Quentin Tarantino's unlikely ascent, the movie landscape was suddenly populated by all manner of Pulp Fiction wannabes. Some were better than others. Joe Carnahan got his start with one of these, 1998's ... 300
Whatever else 300 may be, it is destined to become beloved for a group of devotees. The size of that group will determine whether it achieves mainstream acceptance or attains cult status. Distilled to its essence, this is a graphic novel come to li...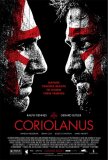 Coriolanus
Perhaps the biggest surprise with Coriolanus is the non-involvement of Kenneth Branagh who, for the better part of the last 20 years, has been engaged in seemingly every screen adaptation of a Shakespeare play (an exaggeration, but still...). At th...
Olympus Has Fallen
There's irony to be found in the recognition that the best Die Hard to be released in 2013 isn't the franchise's official entry, A Good Day to Die Hard, but the White House-based copycat, Olympus Has Fallen. And, while Gerard Butler is no Bruce Wil...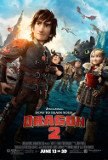 How to Train Your Dragon 2
It's an axiom of the filmmaking industry that any time an animated movie shows a profit, it instantly becomes the foundation for a franchise. Unfortunately, when money drives creative decisions, it's like the cart pulling the horse. Take away the f...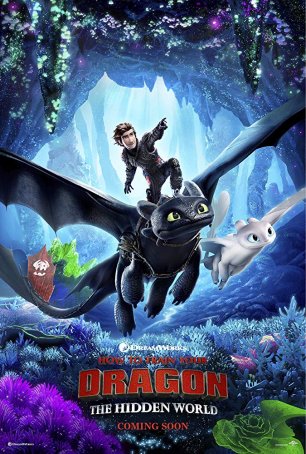 How to Train Your Dragon: The Hidden World
The third (and likely final) installment of the How to Train Your Dragon trilogy, The Hidden World, continues a trend that started with the previous film: muting adult-friendly content in favor of material with a greater appeal to kids. Althoug...