Movies starring Kenneth Branagh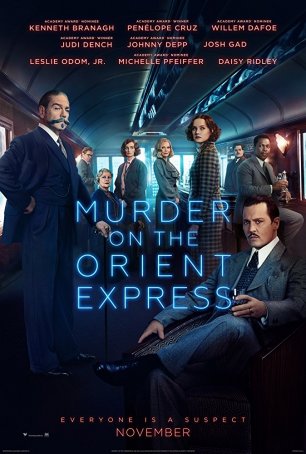 Murder on the Orient Express
Like most Agatha Christie stories, Murder on the Orient Express is all about the "whodunnit?" Once that question has been answered, there's little reason to revisit the story. Christie never cared much about character development and her ...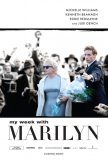 My Week with Marilyn
At first glance, My Week with Marilyn might seem like a salacious behind-the-scenes look at a mostly forgotten (yet high profile at the time) movie that had its share of off-camera drama. However, a closer examination of the film reveals an incompl... Othello
It seems that hardly a year goes by without a new cinematic adaptation of one of Shakespeare's plays, and, of late, Kenneth Branagh's name has become intimately entwined with that of the Bard. While Branagh, who helmed Henry V, Much Ado About Noth... Peter's Friends
With his third directorial effort, Kenneth Branagh (who has already done the Shakespearean Henry V and the noir thriller Dead Again) sets his sights a smaller sort of picture. Peter's Friends is a slice-of-life movie that illustrates the reunion o...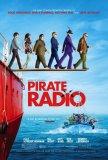 Pirate Radio
Despite arriving on North American screens mid-way through the month of November with a cast that features three previous Academy Award nominees (Philip Seymour Hoffman, Kenneth Branagh, Emma Thompson) and a similarly honored writer/director (Richa... Rabbit-Proof Fence
At one point in history, indigenous populations around the globe were evolving slowly and happily, whether in North America, South America, Africa, or Australia. Then, spearheaded by a wave of intrepid explorers, came the Europeans, spreading out ... Swing Kids
Hamburg. Nazi Germany. 1939. Peter (Robert Sean Leonard), Thomas (Christian Bale), and Arvid (Frank Whaley) are three "Swing Kids" -- young rebel Germans who have fallen in love with the forbidden: American movies, British fashion, and Swing musi...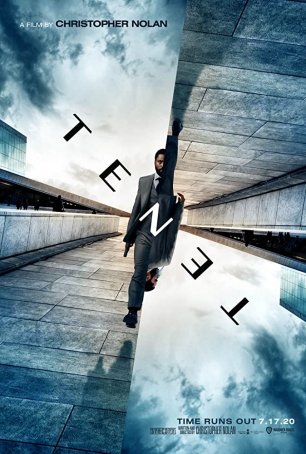 Tenet
Christopher Nolan loves playing with time and the fabric of reality. A majority of his non-Batman films have featured mind-bending excursions through the fourth and fifth dimensions and Tenet is no exception. In fact, despite downplaying the s...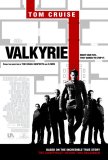 Valkyrie
Going into this film, I wondered whether the filmmakers would succeed at generating tension out of an event whose outcome is so well-known. Even those with only a rudimentary knowledge of history are aware that Hitler did not die as the result of ...