Movies starring Kristen Stewart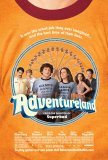 Adventureland
More than 30 years ago, the template established by Animal House for college age comedies became a recognized standard. However, although the Animal House approach is a good way to get cheap laughs, it falls apart when anything more substantive is...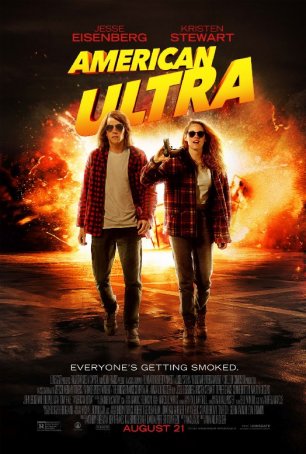 American Ultra
Quentin Tarantino didn't originate the method of blending extreme violence with dark comedy but his early films (especially Reservoir Dogs and Pulp Fiction) popularized it for today's generation. Since the early 1990s, many directors have att...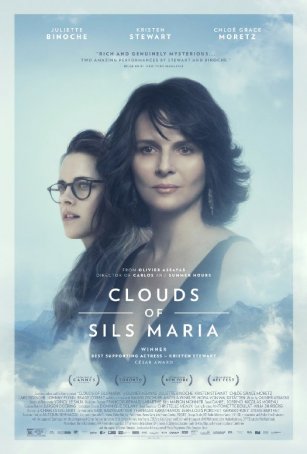 Clouds of Sils Maria, The
Spoiler Alert: This review contains spoilers related to a plot point that occurs late in the film. You have been warned. Thematically, The Clouds of Sils Maria is a close cousin to Birdman, although the former is weaker in both narrative thrust an... Fierce People
Fierce People starts out as a satire-tinged, jocular drama that undergoes a jarring shift in tone to the dark side. While the film successfully makes light of such subjects as drug addiction and coma victims during its first half, the event that o... In the Land of Women
In the Land of Women is enjoyable for a movie in which pretty much nothing happens. The things that occur during the course of Jonathan (son of Lawrence) Kasdan's debut feature are all subtle and character-based. This is the sort of motion pictur... Into the Wild
There's something seductive about the idea of turning one's back on civilization and all its trappings. Many of us entertain this thought during a daydream or in those gentle minutes between wakefulness and sleep, but we don't view it as the act of...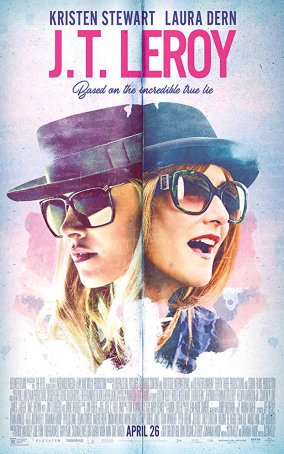 JT LeRoy
JT LeRoy, Justin Kelly's adaptation of Savannah Knoop's memoir, strives to be more than a run-of-the-mill biopic about two women who perpetrate a con on the literary world. It wants to address issues of gender fluidity and hypocrisy. It wa... Messengers, The
I define a "boo!" moment as an instant in a movie when there is a loud sound, usually accompanied by a musical stinger and occasionally in concert with the fast pass of an unidentifiable object across a portion of the camera's field of view. The i...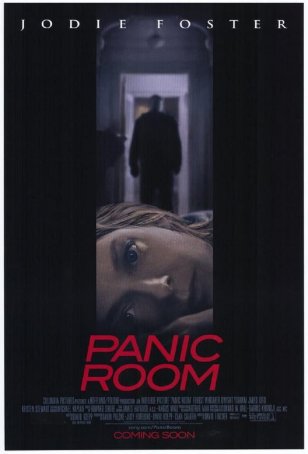 Panic Room
Critics writing reviews of Panic Room will likely delve into the cliché bag and pull out some of these familiar phrases: pulse-pounding, edge-of-the-seat, white-knuckler, thrill-a-minute, etc. However trite those sayings might be, they are ap...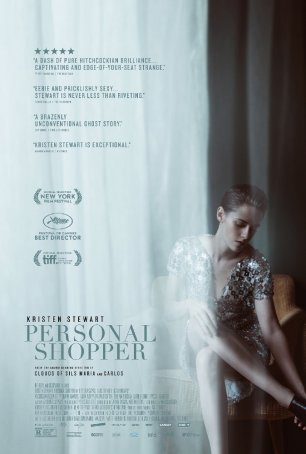 Personal Shopper
This review contains spoilers. Oblique spoilers, but spoilers nonetheless.Although technically classified as "horror" or a "thriller", Personal Shopper works best when viewed as a mood piece. There's something hypnotic about the way ...