Movies starring Kristen Stewart Into the Wild
There's something seductive about the idea of turning one's back on civilization and all its trappings. Many of us entertain this thought during a daydream or in those gentle minutes between wakefulness and sleep, but we don't view it as the act of...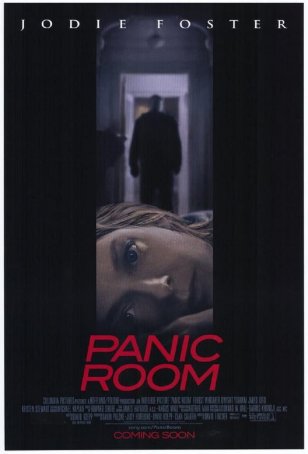 Panic Room
Critics writing reviews of Panic Room will likely delve into the cliché bag and pull out some of these familiar phrases: pulse-pounding, edge-of-the-seat, white-knuckler, thrill-a-minute, etc. However trite those sayings might be, they are ap...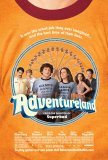 Adventureland
More than 30 years ago, the template established by Animal House for college age comedies became a recognized standard. However, although the Animal House approach is a good way to get cheap laughs, it falls apart when anything more substantive is...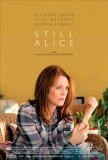 Still Alice
There's no shortage of literature and cinema about human beings afflicted with Alzheimer's or some form of dementia. The near universality of the caregiver's experience, one of the most painful trials any person can be asked to endure, is one reaso...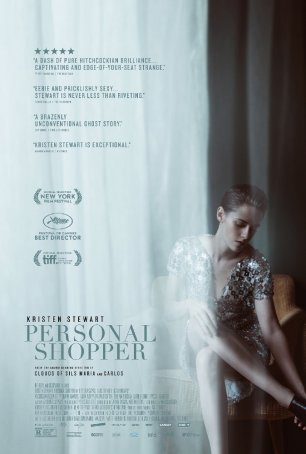 Personal Shopper
This review contains spoilers. Oblique spoilers, but spoilers nonetheless.Although technically classified as "horror" or a "thriller", Personal Shopper works best when viewed as a mood piece. There's something hypnotic about the way ... Fierce People
Fierce People starts out as a satire-tinged, jocular drama that undergoes a jarring shift in tone to the dark side. While the film successfully makes light of such subjects as drug addiction and coma victims during its first half, the event that o... In the Land of Women
In the Land of Women is enjoyable for a movie in which pretty much nothing happens. The things that occur during the course of Jonathan (son of Lawrence) Kasdan's debut feature are all subtle and character-based. This is the sort of motion pictur... Zathura
Calling Zathura the "space version of Jumanji" wouldn't be far off. Like the 1995 film, this movie is based on a children's book by celebrated author Chris Van Allsburg in which a group of people plays an amazing board game. (Van Allsburg doesn't...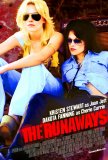 Runaways, The
The Runaways is a well-made but generic account of the rise and collapse of a musical group. In piecing together this partially fictionalized account of the mid-1970s girl rock band, The Runaways, writer/director Floria Sigismondi has erred on the...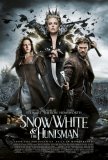 Snow White and the Huntsman
Let's start out by not dwelling overmuch on the existence of Mirror Mirror. The basic story outline may be the same, but the similarities end there. Everything of importance is different: tone, intent, plot specifics, and so forth. Mirror Mirror is...