Movies starring Tessa Thompson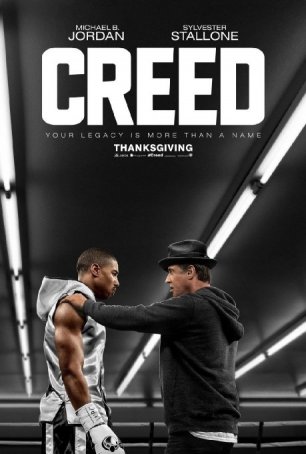 Creed
As movie-goers, we have become accustomed to seeing our screen heroes as immutable and immortal. This is in part the result of how film can freeze a moment. Humphrey Bogart will always look the way he does when saying "Here's looking at y...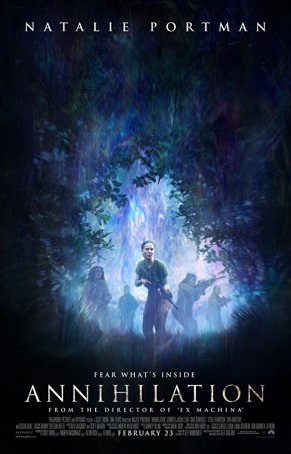 Annihilation
Science fiction means different things to different people. For some, it's the quasi-fantasy/space opera of Star Wars. For others, it's allegorical space-faring material like Star Trek. And for still others, it encompasses a strongly techni...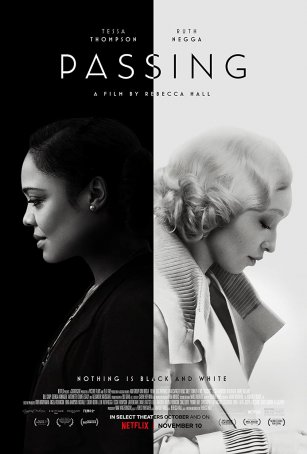 Passing
The realities that human beings create around themselves are, by their nature, fragile things – some more fragile than others. In her directorial debut, actress Rebecca Hall addresses the malleability of identity via her adaptation of Nella ...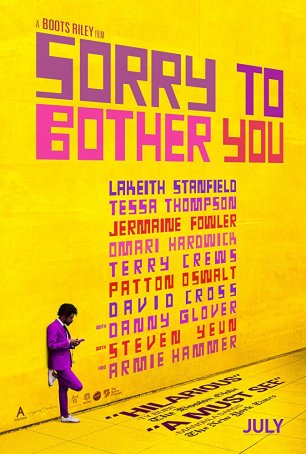 Sorry to Bother You
Sorry to Bother You may be 2018's answer to 2017's Get Out – an entertaining film with a strong socio-political subtext. At times very funny and occasionally outrageous, Sorry to Bother You defies expectations with a fresh take on survi...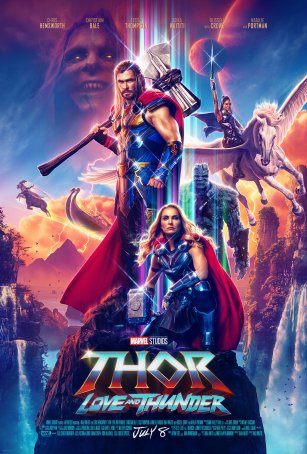 Thor: Love and Thunder
Boiled down to its essence, Thor: Love and Thunder is just another comic book movie – a celebration of the tropes that have made each new MCU entry an opportunity for Disney to fatten its coffers. Nevertheless, "it" director Taika Waitit...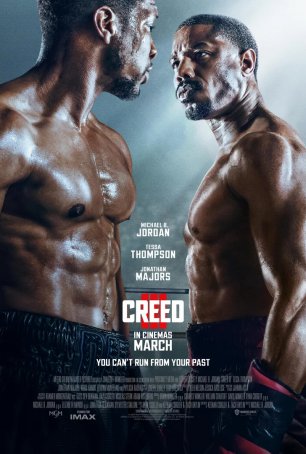 Creed III
Creed III is the first Rocky movie without Rocky. Considering the imbalance created by the Stallone/Jordan dynamic in Creed II, the decision to excise the Italian Stallion from the narrative framework makes sense. The Creed movies need to move forw...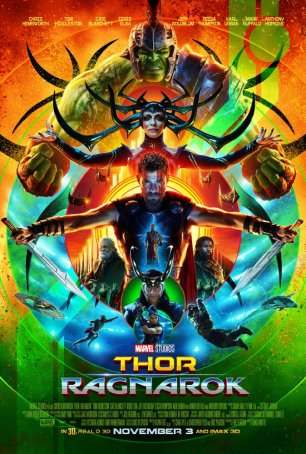 Thor: Ragnarok
It appears that Marvel has given up trying to broaden the tent. Although Thor: Ragnarok, the third film to focus on the exploits of the titular Norse God, boasts a lighter tone, when the flippancy is stripped away, it's the same-ole-same-ole...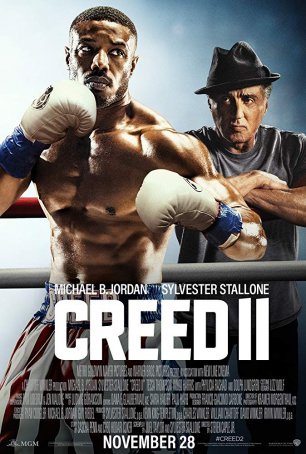 Creed II
Creed II, the follow-up to 2015's surprisingly successful Creed, runs afoul of a common problem to plague unplanned sequels: the need to match audience expectations trumps all other concerns, including creative latitude. The eighth installment...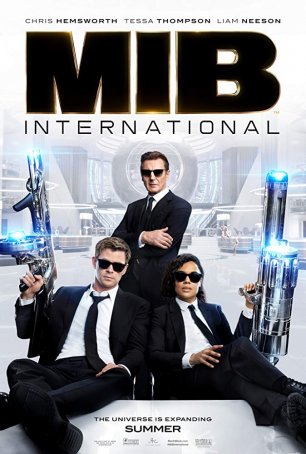 Men in Black International
If I used words like "tiresome" and "lazy" to describe this pointless remake/reboot, it wouldn't be sufficient to express the apathy I feel for Columbia Pictures' sad attempt to exhume a franchise that was pronounced dead by the ti...