Movies with cinematographer Caleb Deschanel Natural, The
Sometimes, pure technical accuracy isn't enough. Sometimes, artistry has to be taken into account. One such case in point is Barry Levision's The Natural, arguably the best baseball movie ever made. The film works not because it is flawless in i...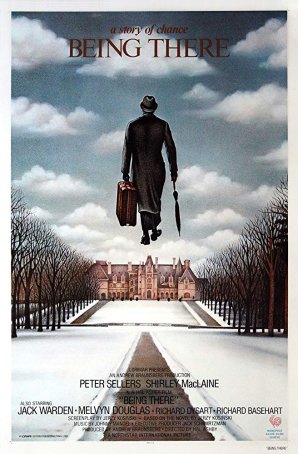 Being There
Being There, Hal Ashby's 1979 adaptation of Jerzy Kosinski's novel, is a delightfully dark comedy that, despite a cynical bent, offers viewers a good time. At the heart of Being There's popularity is a recognition that even the most simp... Passion of the Christ, The
There are so many ancillary issues surrounding the release of Mel Gibson's The Passion of the Christ (née The Passion) that they threaten to dwarf the 127-minute movie that lies at the maelstrom's epicenter. (The controversy, whether real, concoc...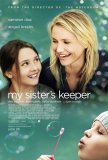 My Sister's Keeper
Death is as natural a part of life as is birth; every existence ends in the former as it begins in the latter. Human beings, however, have a natural aversion to addressing death in an open and honest manner. It's as unsuitable for polite conversa...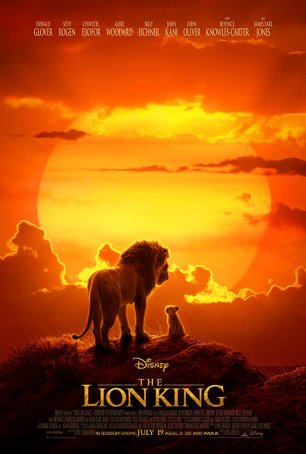 Lion King, The
The Lion King becomes the first mainstream animated film to be remade as an animated film. Proponents of calling the 2019 version "live action" will argue that the methods used to make this new iteration are completely different from those... Spiderwick Chronicles, The
Thus far, the formula has worked almost flawlessly: combine fantasy with a family friendly approach and the recent result has caused studio heads to smile. The Spiderwick Chronicles is the latest in what could be considered "starter" fantasy tales... Ask the Dust
For Ask the Dust, director Robert Towne, adapting the novel by John Fante, has returned to the time and place of his greatest cinematic endeavor: Los Angeles in the 1930s. The setting, however, is the only similarity between Ask the Dust and China... Fly Away Home
Let me say up front that I have never been especially fond of Canadian geese. Sure, they're cute when they're young, but they are long past the adorable stage when they first take to the air. Now that I've made that admission, you might be surpri...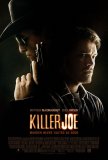 Killer Joe
Killer Joe earns its NC-17 rating. A gleeful and unapologetic descent into delicious decadence, Killer Joe is proud of what it is and never tries to be something it isn't. A slick looking exploitation thriller from veteran director William Friedkin...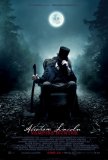 Abraham Lincoln: Vampire Hunter
Nearly 150 years after his assassination, Abraham Lincoln is getting his due from Hollywood. 2012 sees the release of three movies featuring the 16th President front-and-center. The biggest of these is Steven Spielberg's long-awaited bio-pic, due t...