Movies with cinematographer David Lanzenberg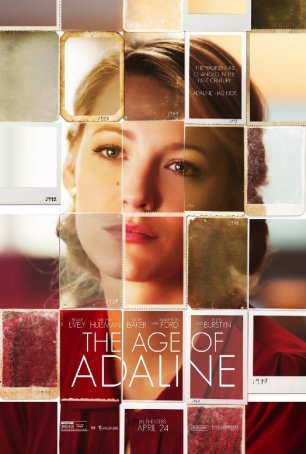 Age of Adaline, The
Note: This review includes spoilers for the movie Interstellar, believe it or not. The Age of Adaline wants viewers to think of it as a modern-day fairy tale. Such a conceit, however, can be seen as an excuse for slipshod writing. The need to judg...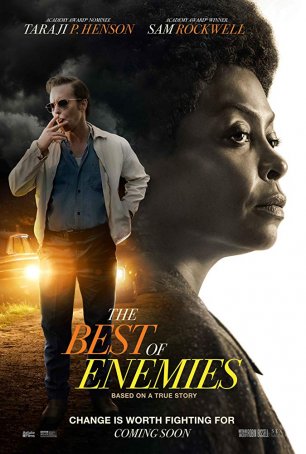 Best of Enemies, The
The Oscar triumph of Green Book and box office success of The Upside reflects a thirst among some movie-goers for stories about racial harmony. The Best of Enemies arrives into this environment intent on hydrating psyches parched by the race-re...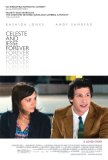 Celeste and Jesse Forever
Celeste and Jesse Forever wants to be marketed as an "anti-romantic comedy," but, despite its somewhat unconventional storyline, it's very much about what draws people together into relationships and what pulls them apart. It explores the reality o...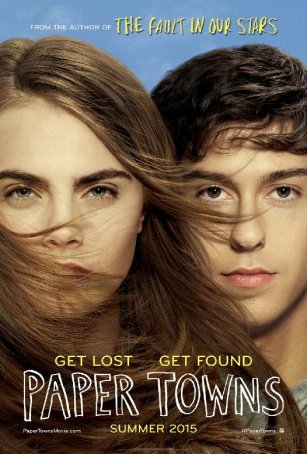 Paper Towns
Paper Towns is the third coming-of-age story to reach screens during the summer of 2015, following in the wake of the vastly superior Me and Earl and the Dying Girl and Dope. Based on the novel by John Green, Paper Towns is an exercise in artifice. T...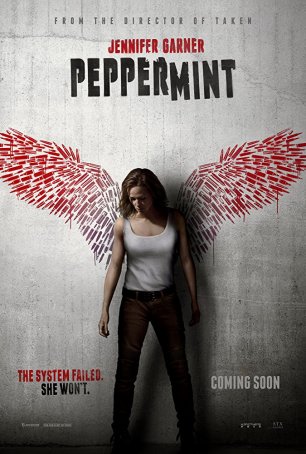 Peppermint
In 2018, vigilantism is all the rage. I wonder whether that says something about our current culture or whether it's just something Hollywood has latched onto as a way of making a buck. Peppermint is the third such high-profile film to come t...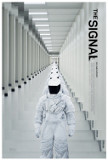 Signal, The
The Signal ends up as a completely different movie than it is at the start. This pretty much guarantees that, although the astute viewer might intuit some of the twists and turns, at least some surprises will remain. In fact, although the movie pro...