Movies with cinematographer Dean Cundey Apollo 13
For those too young to recall the tragic events of November 22, 1963, one of the most stark and enduring images of a lifetime came on a frigid afternoon in January 1986 when the Space Shuttle Challenger blew up while skyrocketing heavenward. By th...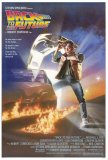 Back to the Future
Had Back to the Future come to life as originally envisioned by the purse string-holders at Universal Pictures (which owned the rights to Bob Gale's screenplay), it might have been a very different project, with Eric Stoltz in the lead role. Stoltz...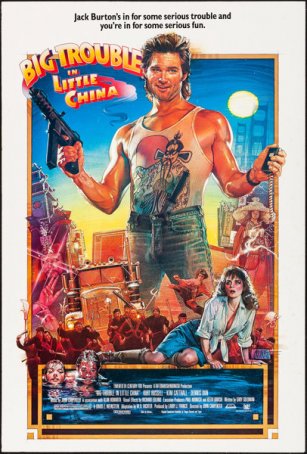 Big Trouble in Little China
Big Trouble in Little China was released at a time when John Carpenter's white-hot career had begun a downward trajectory. His third feature starring Kurt Russell, Big Trouble matched the action-adventure elements of Escape from New York wit... Escape from New York
1988. New York City, overrun by crime, is walled in. It becomes the world's largest, most uncontrolled prison, with the inmates prevented from escaping by armed guards who man the walls twenty-four hours a day. Those confined within the cit... Garfield
If there was a single thought prominent in my mind as I watched Garfield: The Movie, it was "Why?" Not so much "why" I was there (although my decision to get up early on a Saturday morning to attend this screening might be a cause for concern), bu... Halloween
In late 1978, a small horror film opened in Bowling Green, Kentucky (before moving on to Chicago and New York City) that would change the face of the genre. Initially dismissed by many serious critics as unworthy of attention or praise, the motion... Halloween II
When John Carpenter's Halloween was released in 1978, no one (least of all the filmmakers) could have predicted the phenomenon it would create. Not only did Halloween turn into one of the most profitable movies of all time, but it spawned a class ... Holiday, The
The Holiday is no vacation. Sloppy writing, an overindulgent editor, and poor casting have taken an intriguing premise and transformed it into an uneven mess. The movie follows the lives of two women at Christmastime who trade houses. One story,...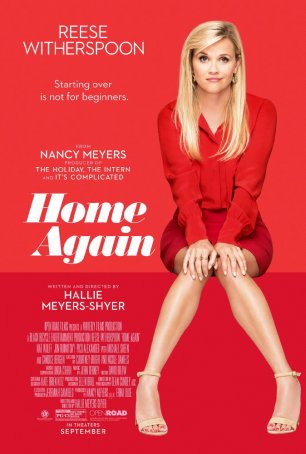 Home Again
Home Again, Hallie Meyers-Shyer's contribution to the dying romantic comedy genre, isn't likely to cause an instant revival. Artificial and reeking of white privilege, this is the kind of movie that causes regular folks to shake their head... Jurassic Park
On a small island off the coast of Costa Rica exists a most unusual animal preserve by the name of Jurassic Park. Operated by dinosaur lover John Hammond (Richard Attenborough), Jurassic Park is the first of its kind. Its population of creatures ...