Movies with cinematographer Eric Gautier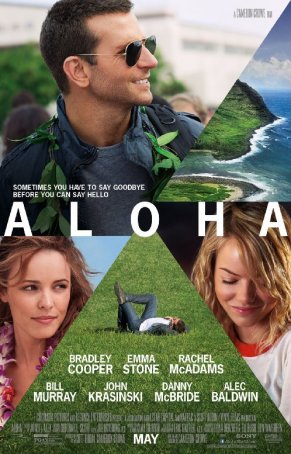 Aloha
During the first two decades of his movie career, Cameron Crowe was a critical and popular darling, turning out titles like Fast Times at Ridgemont High (which he wrote), Say Anything (wrote/directed), Jerry Maguire (wrote/directed), and Almost Famou...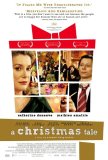 Christmas Tale, A
Christmas movies and dysfunctional families go together like hands and gloves. Whether a comedy or a drama, from the absurd to the sublime, Christmas trees are often coupled with family divisions. While films like National Lampoon's Christmas Vaca... Guide to Recognizing Your Saints, A
A Guide to Recognizing Your Saints illustrates that it's still possible to do something interesting with a familiar premise. Writer/director Dito Montiel, who has based the film on his memoirs, tells the story of a man who escaped from his "old" n... Into the Wild
There's something seductive about the idea of turning one's back on civilization and all its trappings. Many of us entertain this thought during a daydream or in those gentle minutes between wakefulness and sleep, but we don't view it as the act of... Kings and Queen
Kings and Queen, the 2004 film by French director Arnaud Desplechin, is wending its way slowly across North America, making its way into select art houses. The movie is quintessentially French, focusing on drama instead of melodrama and character ... Motorcycle Diaries, The
Before he became the leader of the Cuban Revolution, Che Guevara was an introverted medical student living a sheltered life in Buenos Aires. His life changed in 1952, when, despite almost being done with his degree, he decided to take a break from ...
Summer Hours (L'Heure d'ete)
Summer Hours is about death, but not death in the way that it is often packaged and sold to us in movies. Defining grief is a difficult thing. Why do we mourn? Do we grieve for the person who has died or for the ones he (or she) has left behind?...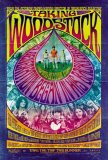 Taking Woodstock
Woodstock - the shining moment in the age of peace and free love, the incredible high that came before the bad trip of the '70s - is often remembered most for the music. This is due in no small part to Michael Wadleigh's definitive documentary. F...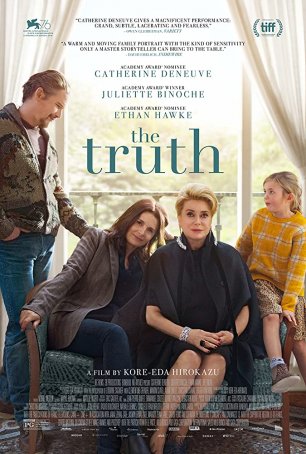 Truth, The
In 2014, Japanese director Hirokazu Kore-eda's Like Father, Like Son missed the #1 spot on my annual Top 10 list by a whisker (it was one of three films that year to which I awarded four stars). A few years later, his Shoplifters topped the l...