Movies with cinematographer Jonathan Sela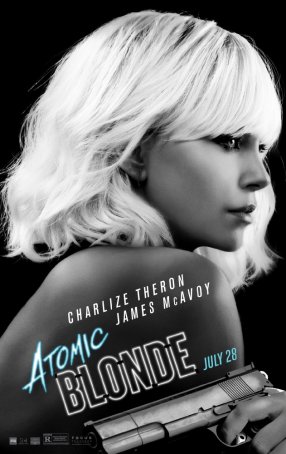 Atomic Blonde
Atomic Blonde combines the storytelling intrigue of a LeCarre/Deighton Cold War spy novel with the in-your-face kinetic style of John Wick. The result, while at times a little too visually chaotic, is bracing. Headlined by a committed Charliz...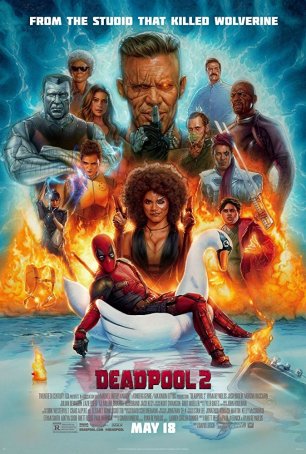 Deadpool 2
Two years after its release, the impressions that linger about the original Deadpool are its snarkiness and audacity. The story itself is hard to recall, in large part because it was one of the least impressive aspects of a production that was...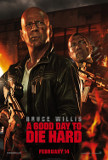 Good Day to Die Hard, A
One hot summer day in 1988, I emerged from a movie theater exhilarated by what I had just experienced. The film in question was the original Die Hard, one of the best thrillers of the decade and, one could argue, an all-time Top 10 entry for the ge...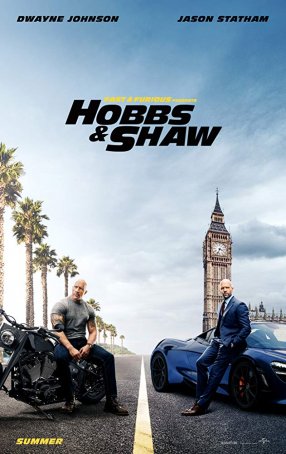 Hobbs & Shaw
The full title of Hobbs & Shaw is "Fast & Furious Presents: Hobbs & Shaw." By referencing the "parent" franchise in the name, Universal Pictures reminds viewers that this is attached to the behemoth franchise that, over the course of e...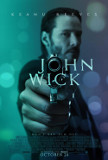 John Wick
John Wick is a rousing action thriller of the sort rarely encountered in theaters these days. The once popular genre, which was headlined by the likes of Stallone and Schwarzenegger during its heyday, has been a dying breed during the past two deca...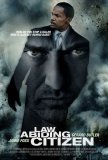 Law Abiding Citizen
The premise of Law Abiding Citizen - angry father seeks revenge on the system when his daughter's murderer gets off with a light sentence - probably sounded great in the pitch meetings but, as with all high concept motion pictures, the devil's in t...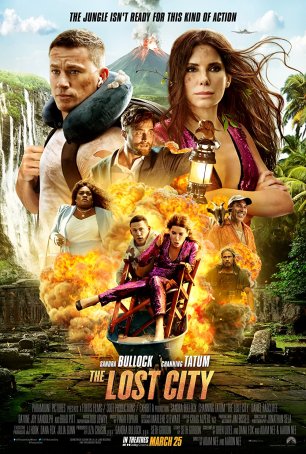 Lost City, The
The Lost City is probably best viewed as a romantic comedy spiced by adventure elements rather than the other way around. Regardless, it's passably sweet entertainment but, just as it's unlikely to stick in the craw, it won't hold a place in...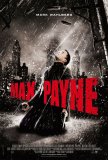 Max Payne
"I don't believe in heaven. I believe in pain. I believe in fear. I believe in death." So states Max Payne (Mark Wahlberg), elucidating his nihilistic creed during the film's opening moments. While the movie bearing the title character's name h... Omen, The
The Omen is regarded as a horror classic, although I have never been able to figure out why Richard Donner's second-rate exploitation flick has been accorded such a lofty status. Since the 2006 re-make is almost identical to its predecessor (even ...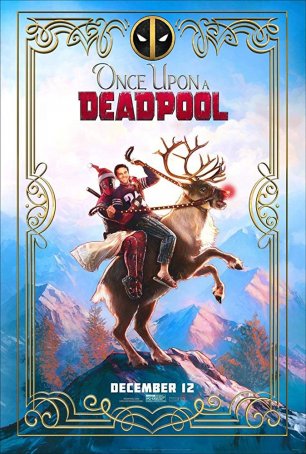 Once Upon a Deadpool
Note: Once Upon a Deadpool is an edited version of the original Deadpool 2 with some scenes shortened/deleted and new material added. In keeping with the spirit of the movie, this review of Once Upon a Deadpool is an edited version of t...