Movies with cinematographer Paul Cameron Collateral
Collateral is a classic example of how casting against type can sometimes result in a remarkable success. Here we have Tom Cruise, who has spent the majority of his career playing the good-looking, likeable, action/romantic lead, placed into the r...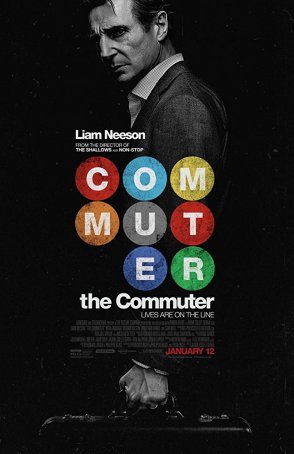 Commuter, The
It started ten years ago in 2008. Call it the "Liam Neeson Action Hero First Quarter Movie." With Taken, Pierre Morel and Luc Besson tried an experiment: put a suave, respected actor in a B-grade action movie and see how audiences reacted....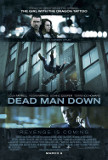 Dead Man Down
Is revenge a viable path to redemption? That's the question posed by Niels Arden Oplev's Dead Man Down, the Danish director's introduction to U.S.-funded productions. With a cast populated by serious actors (not necessarily A-list stars but men and... Deja Vu
Wedding the phrase "Jerry Bruckheimer production" with the words "intelligent screenplay" might seem to be an unimaginable mismatch, but it has happened. Déjà Vu, the new thriller from Bruckheimer and director Tony Scott, impresses with both the... In the Land of Women
In the Land of Women is enjoyable for a movie in which pretty much nothing happens. The things that occur during the course of Jonathan (son of Lawrence) Kasdan's debut feature are all subtle and character-based. This is the sort of motion pictur...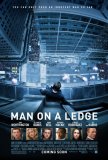 Man on a Ledge
Okay, so maybe after seeing Tom Cruise scale the tallest building in the world in Mission: Impossible - Ghost Protocol, 21 stories doesn't seem that high... but it's still a long way down. And I'd be willing to bet Sam Worthington didn't do all his...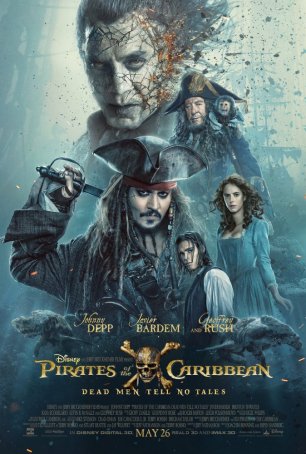 Pirates of the Caribbean: Dead Men Tell No Tales
Dead Men Tell No Tales is the fifth entry into a veteran franchise that may finally have run out of both ideas and box office clout. Concerning the latter, this movie isn't expected to do the same kind of business as any of the previous Pira... Swordfish
"You know what the problem with Hollywood is - they make shit." It is with that statement - not profound, but undeniably true - that Swordfish opens. And, while this movie isn't going to convince anyone that the major studios have suddenly turn...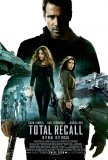 Total Recall
It's a hard thing for a filmmaker, even an accomplished one, to make a project "his own" when the original is well remembered as a vehicle for a star as big as Arnold Schwarzenegger. A mere 22 years have passed since the Schwarzenegger/Paul Vehoeve...