Movies with cinematographer Roger Deakins
1917
When it comes to 20th century wars, World War I, the so-called "Great War" or "War to End All Wars," is poorly represented in motion pictures. With the exception of All Quiet on the Western Front, stand-outs about the first conflict of... Assassination of Jesse James by the Coward Robert Ford, The
One of the longest films of the fall (both in terms of title length and running length) is The Assassination of Jesse James by the Coward Robert Ford. It seems every bit as long or longer than its 160 minutes. Parts of the movie are brilliant in a ... Beautiful Mind, A
A Beautiful Mind is a beautifully written, effectively acted, and meticulously crafted effort that is likely to remind many viewers of a simple axiom: a movie doesn't have to be groundbreaking to be compelling. Originality is a prized commodity beca... Big Lebowski, The
In a word, The Big Lebowski is a mess. But what a glorious, wonderfully-entertaining mess it is. This film, the Coen Brothers' follow-up to the critically-lauded Fargo, isn't likely to generate the same degree of universal praise. In fact, those...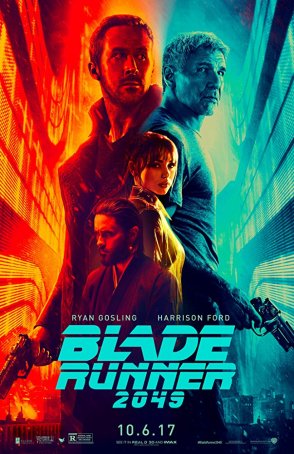 Blade Runner 2049
For 35 years, fans of Blade Runner have discussed and deconstructed the original film while speculating about where the story might go next. Director Ridley Scott bolstered the movie's mythos by participating in several reworked versions, inc... Courage Under Fire
It's often said that if you're going to borrow, borrow from the best. And, in motion pictures, one of the best is certainly Akira Kurosawa. His The Seven Samurai was remade as John Sturges' immensely popular The Magnificent Seven. His The Hidden...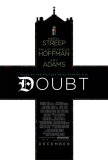 Doubt
It's one of life's bitter ironies that one of the first things lost to moral certainty is the capacity for compassion. Righteousness is a cold, hard position, and an unshakeable one. It allows no room for one of the most basic tenants of human exi... Fargo
Fargo takes the usual "caper gone wrong" storyline and applies a new twist. Based on a supposed series of "true events" from 1987 (a tongue-in-cheek claim made by a screen caption), the film examines what can happen when the police and criminals a...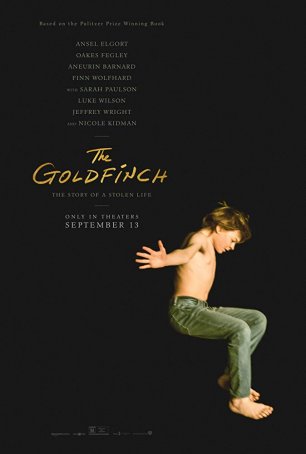 Goldfinch, The
If one was to judge The Goldfinch on the basis of John Crowley's motion picture adaptation, confusion would be understandable about why the novel is so beloved and acclaimed. Even given ideal circumstances, Donna Tartt's book, which relies...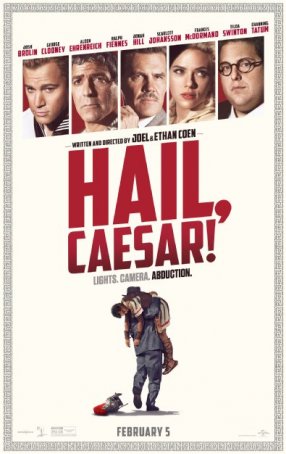 Hail, Caesar!
Hail, Caesar! won't be remembered as one of the Coen Brothers' masterpieces. An homage to Hollywood of the 1950s, this is more of a niche film than a mainstream offering. It's an opportunity for Joel & Ethan Coen to use the era as a cinematic p...