Movies in the Musical/Drama genre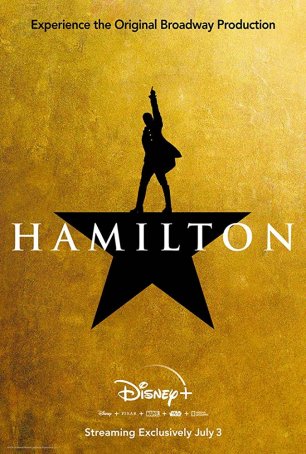 Hamilton
From its early days at the Off-Broadway Public Theater in February 2015 through its highly-anticipated opening on August 6 at the Richard Rogers Theater, it was apparent that Lin-Manuel Miranda's Hamilton was going to be the big live theater...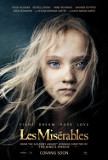 Les Miserables (2012)
Les Miserables, believed by some to be the best novel ever penned in French, has been adapted in nearly every form imaginable, including dozens of movies, television mini-series in French and English, loose "thematic reworkings," and comic books. ... Love's Labour's Lost
Love's Labour's Lost has always been regarded as one of the most enigmatic of Shakespeare's plays. In modern times, it is almost never performed, and, unlike the text of the Bard's major works, it fails to come alive on the printed page. In an in...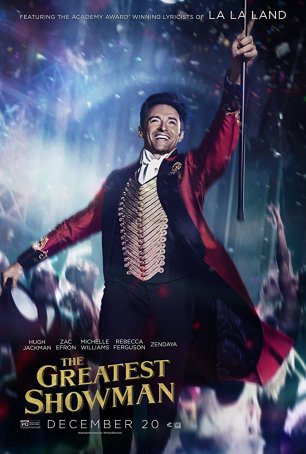 Greatest Showman, The
In style, if not substance, The Greatest Showman is reminiscent of the Disney film, Newsies. Like the 1992 live-action musical, The Greatest Showman comes to life when the characters are singing or dancing but struggles through the sequences i...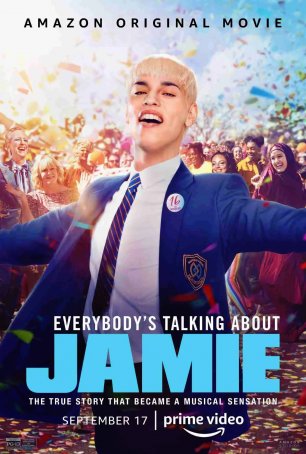 Everybody's Talking about Jamie
Whether as a result of coincidence or intent, the COVID pandemic has issued in a new era of motion picture musicals. Not since mid-20th century, when Musicals were perennially the biggest earners, has the genre been this popular. Everybody's... Once
The traditional movie musical may not be dead, but it's on life support, a victim of the changing taste of movie-goers. Once is an effort to provide a musical that works for a modern audience by grounding the situation in reality and cutting out th... De-Lovely
As a bio-pic, De-Lovely is pretty standard, run-of-the-mill stuff (albeit with an interesting framing device). However, as a "best hits" collection of Cole Porter's music, it is unparalleled. With approximately two-dozen of his tunes performed by...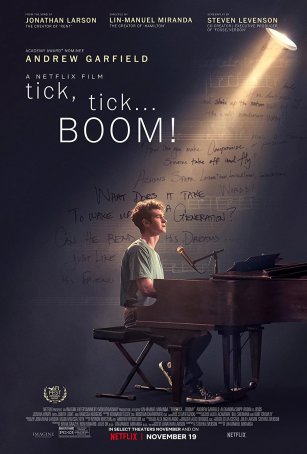 tick...tick...Boom!
What a year 2021 has been for Lin-Manuel Miranda. In addition to having one of his stage plays (In the Heights) transformed into a movie, he has also enjoyed major involvements in two animated films (Vivo for Netflix and Encanto for Disney) and ma...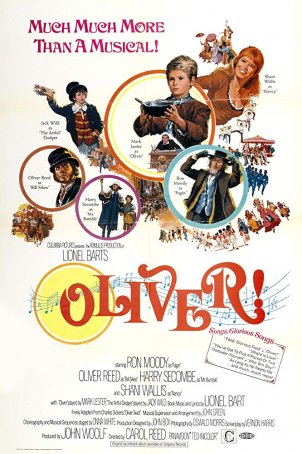 Oliver!
Oliver Twist has never been one of my favorite Dickens novels, so perhaps that's part of the reason why I'm lukewarm about Oliver!, the stage musical-turned-Oscar-winning motion picture adaptation of the book. It's an uneven film with a...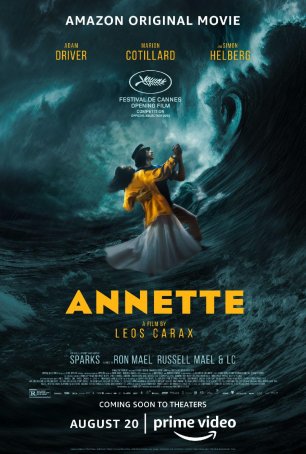 Annette
A breath of fresh air? Or a pretentious mess? Perhaps a little of both. It's easy to see why a mainstream viewer might quickly lose patience with Annette but I found the film's embrace of unconventionality to be bracing and energizing…at...